Restaurant Consulting
Invest with Confidence.
Innovate. Execute. Lead.
Restaurantsatoz is
restaurant




consulting

firm
We deliver comprehensive and all-round restaurant consulting services – from initial concept creation to pre-opening management and further digital marketing. We provide assistance and expertise on every stage of creating a successful restaurant from scratch.
Learn more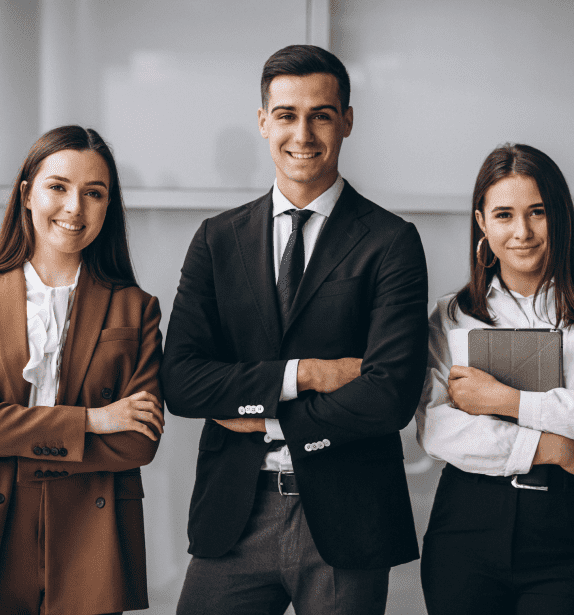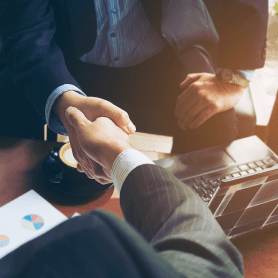 Looking for 'local general contractors near me'? Whether a cosy coffeehouse, a good restaurant or a fast food chain, if you hire a general contractor from RestaurantsAtoZ, be sure to see the magical transformation of your spot into a successful business with minimum effort.
Our team are experienced consultants in building and renovation of specifically restaurants. Our well-judged approaches are therefore characterized by keeping to the budget and time limits, while the deep expertise allows for expedient and systemic solutions – smoother and faster than you can possibly imagine.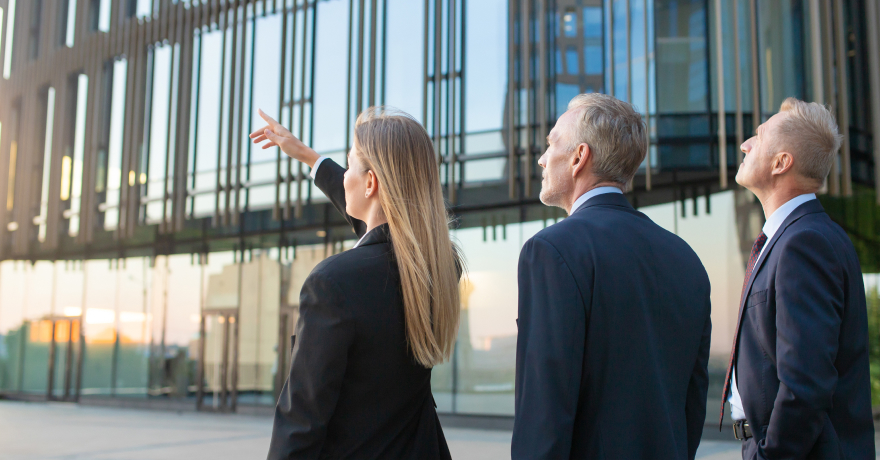 The rapid-changing trends in the industry force restaurateurs to look for profit-oriented consulting solutions. Independent restaurant consultant companies may be a right call for developing a successful restaurant operation model which would award with new performance level thus winning the customers' loyalty.
Our restaurant industry consultants leverage universal principles to diagnose problems and elaborate action plans. We provide hands-on guidance both in turnkey projects and separate aspects of restaurant consulting services and partner with you to facilitate personnel management, legal compliance, taxation, redesign, marketing strategy, BoH optimization, logistics and more.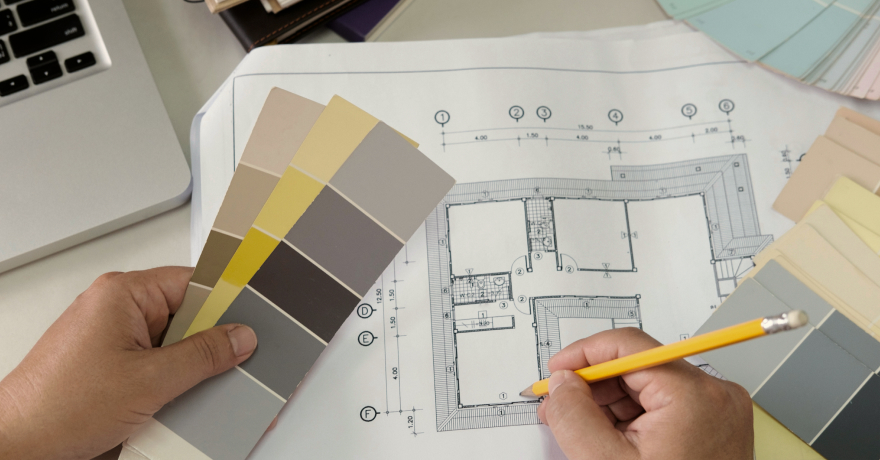 Restaurant owners on board
Our organization involves restaurant owners – real people who know every stem regarding restaurant business. All the best practices and how-to tools at your fingertips! They made it big and they are here for you to make it big too.
General contractor to the rescue
Whoa, the team includes one of the biggest in New York general contractor. This means all the material, labor, equipment for your construction are in a single pair of hands – properly coordinated, looked after, and the project is on track.
Michelin chef at your service
We are lucky – a Michelin-starred chef is part of our team. No question, he knows exactly how to set up a kitchen! Just as a Michelin award is the most cherished in the catering trade, so is the participation of an honored expert desired for the success of your business.
Win with award winning designer
We boast a prizetaker in our team. A respected designer to create the overall layout, idea, presentation and feel of the restaurant at your call! Planning and supervision, as well as realization of structural and aesthetic solutions – all under the tactful guidance of the master.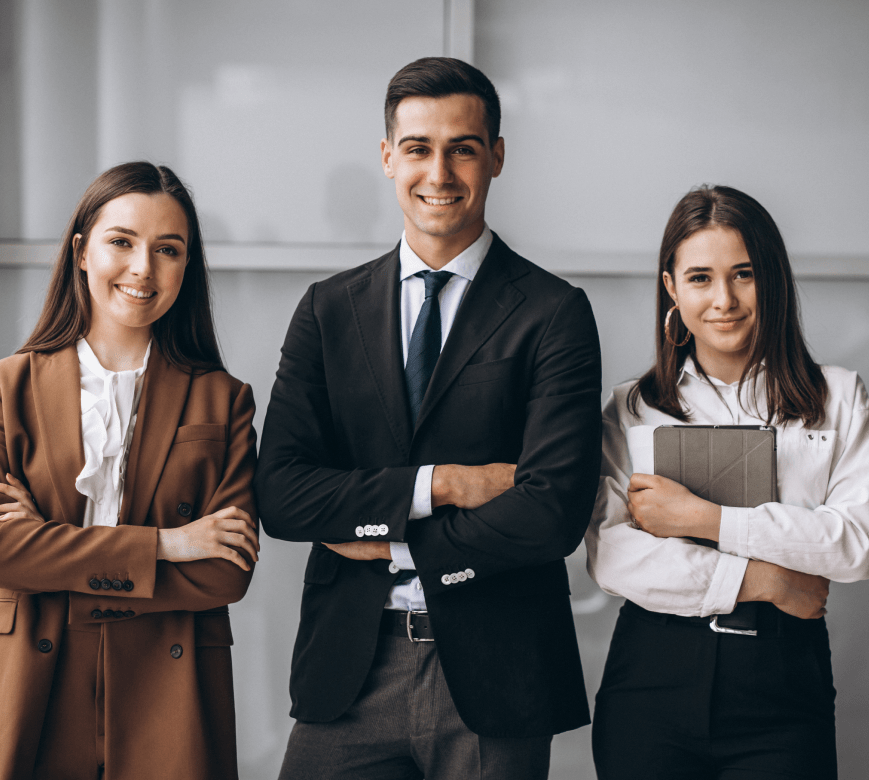 tell us about your project
Get free estimate

for your project
Our restaurant consultancy services
In the changing and trend-dependent restaurant business, food venue owners find themselves in a desperate need of a new format. The 'general contractors near me' or 'restaurant consultants near me' query is extremely popular both among the first-time and experienced restaurateurs. No wonder: whether you're starting a new diner or expanding your restaurant business, a bunch of aspects shall be analyzed and engineered before you can actually launch. With us, the launch of your facility will happen as fast and smooth as possible – for we know good the value of good timing.
Ranging from conceptualization to construction to staffing to scheduling, restaurant consulting services cover a great variety of issues related to opening and running a food venue. Comprehensive restaurant business consultant support is what RestaurantsAtoZ team is here for, so your 'restaurant consultants near me' inquiry can be satisfied straightaway. We ensure that your eatery functions clockwork and runs its operations smoothly in the future.
Whatever your challenge, to open restaurant business or consult on redesign, our restaurant consulting firm will be a perfect match. RestaurantsAtoZ professionals are those 'licensed general contractors near me' who set up your restaurant business in a turnkey project. We have experience and knowledge to develop and deliver your concept with guaranteed quality. We are creative but not self-involved, we respect your objectives while expanding your perspectives.
RestaurantsAtoZ team puts your vision at top of mind. We believe that when you hire a general contractor for a ground-up or look for 'general remodeling contractors near me', restaurant consulting services can only then be considered upscale when we empower and exceed your expectations. In our delivered projects we are second to none by standing for the highest possible standards in the industry.
Restaurateurs for whom the focused management is the touchstone of successful business will definitely experience the utmost satisfaction at each job phase when partnering with us – in all modesty, we're those very 'general contractors near me' you need. Our consulting services include:
- Concept elaboration
- Utilizing the space
- Picking the correct equipment
- Work with personnel
- Menu engineering
- Pricing
- Permitting
- Exterior and interior design
Even after our work is finished, we are always there to keep in touch and lend you a helping hand if you want to renovate, remodel or boost your financial affairs quickly and expertly. We've got your 'general renovation contractors near me' or 'local restaurant financial consultants' searches covered! RestaurantsAtoZ team has a proven track of successfully completed jobs. Check out our projects we take pride in.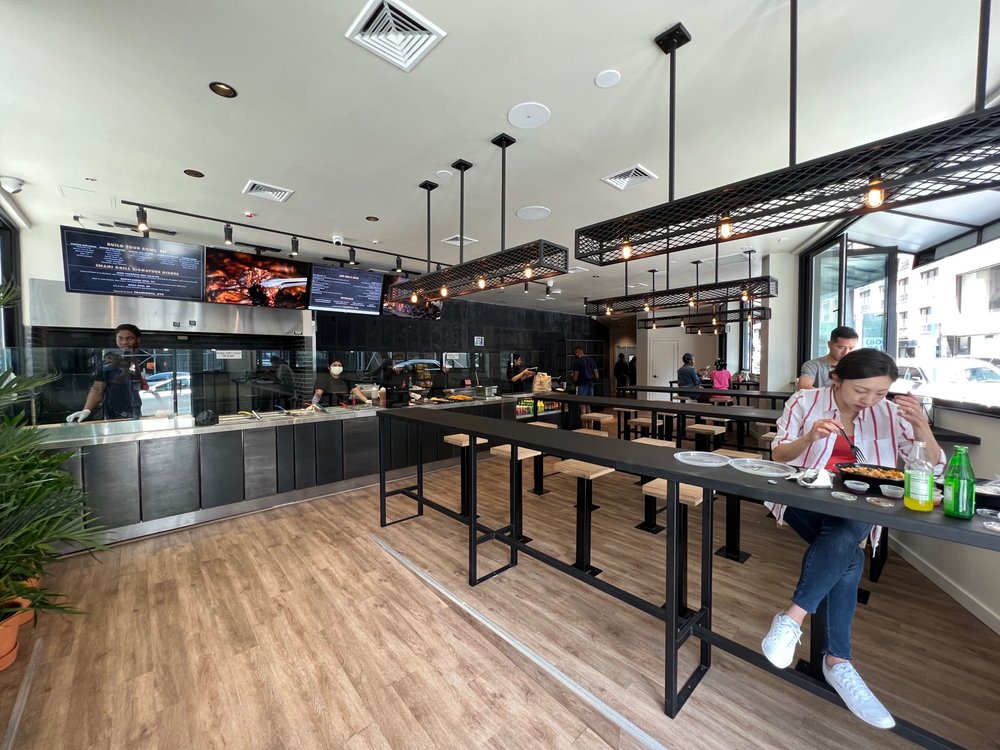 Imani Grill – the Caribbean food restaurant in New York.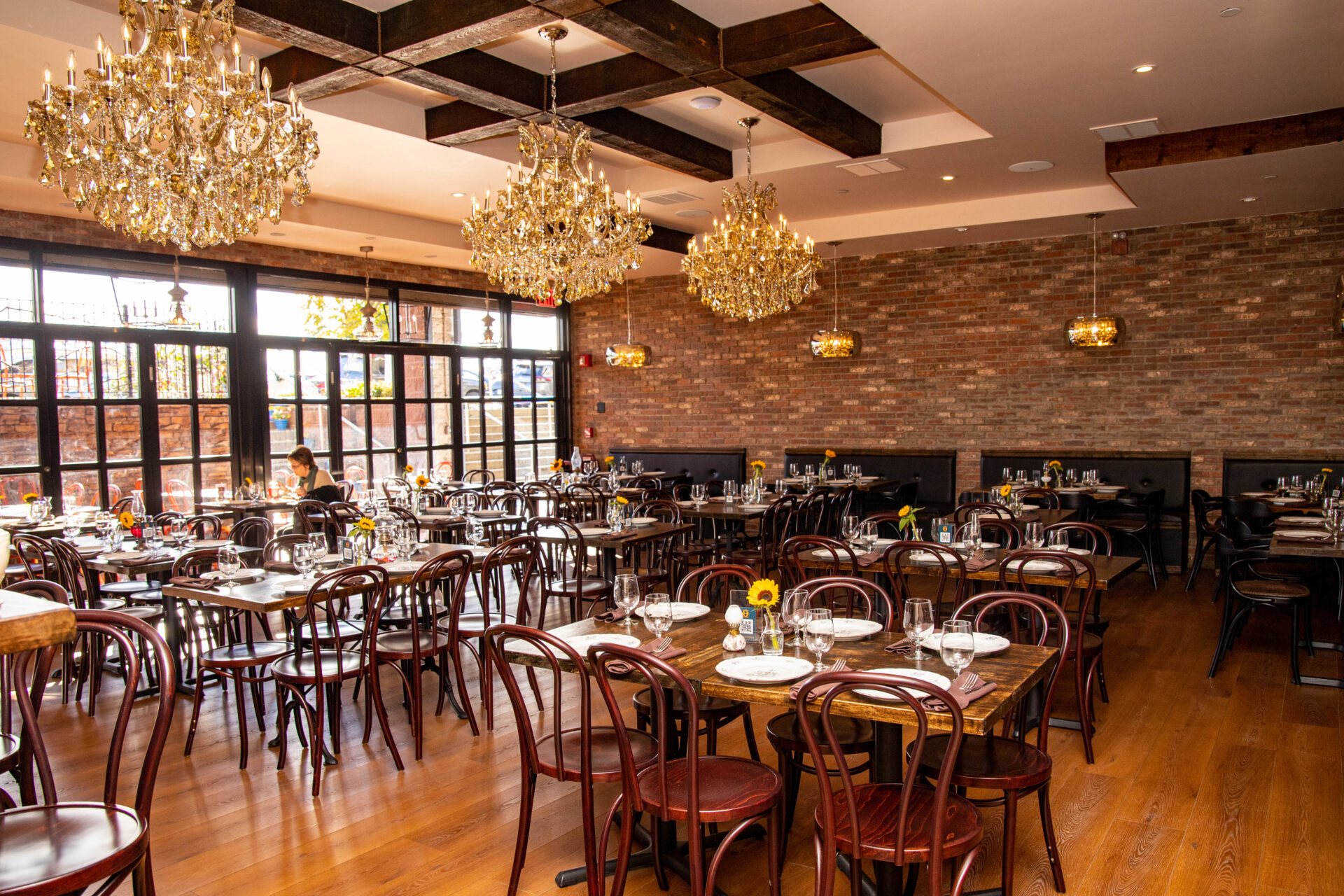 Oda House – the Georgian restaurant in the heart of New York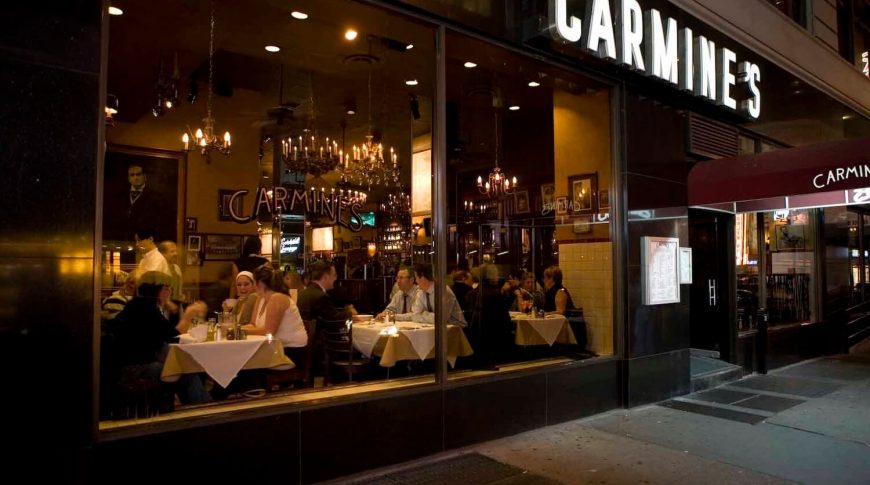 Carmine's – a family style restaurant in New York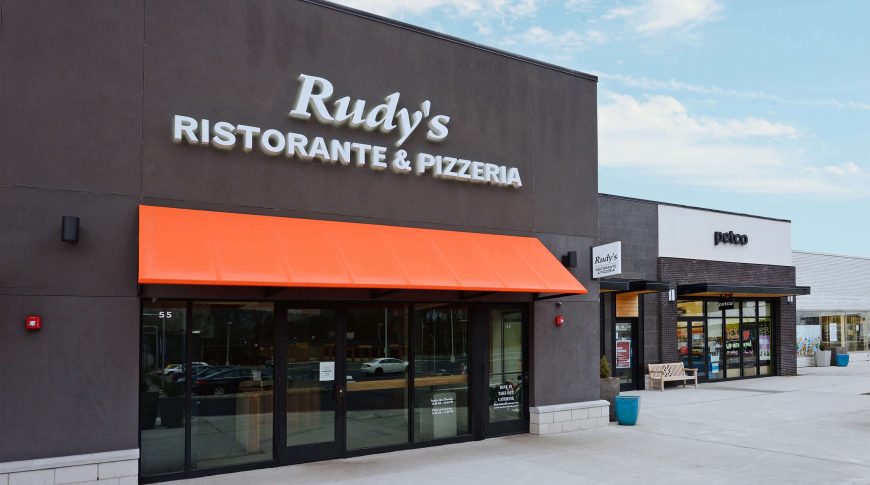 Rudy's Italian Ristorante & Pizzeria
Benefits
of working with us
Turnkey Consulting
Turnkey restaurant consulting from our company is a simple solution to difficult tasks!
360 holistic approach
We cover all services from concept to the execution and launch of the project
Economy and versality
Restaurant consulting from our company is effective and profitable!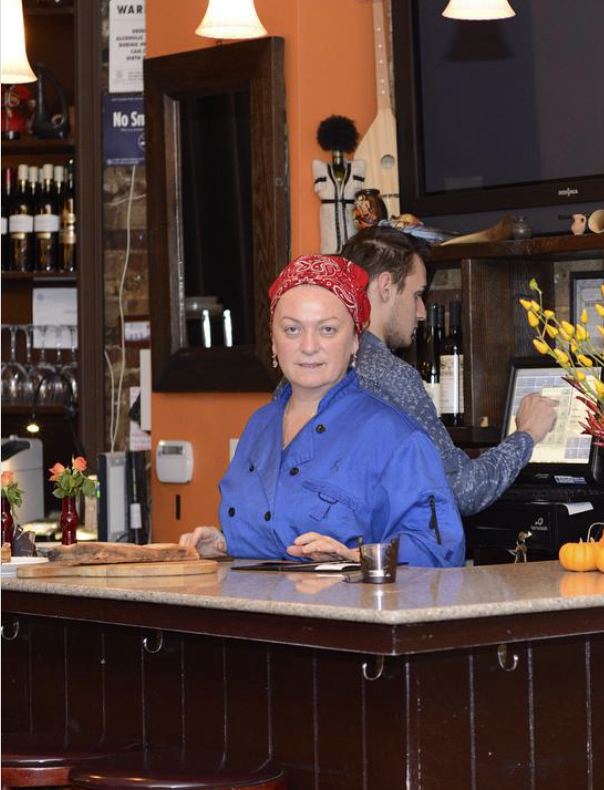 Maia Acquaviva
Co-Founder of Oda House
RestaurantsAtoZ became our second self. We settled on them for the good reviews they had and the huge experience they claimed. The company proved to be full-on committed and efficient literally from A to Z. All project stages were covered, all solutions on safety, functionality, compliance, design were perfectly envisioned and realized. What's more – all these within the set time and budget. We surely recommend this top tier construction company!

Get in touch
Have an idea for a project?
Let us help you to avoid mistakes