Restaurant Construction Services
RestaurantsAtoZ holds general contracting license (GC license) and has experience in building restaurants and renovation & remodeling works. We can handle all stages of the construction process or just a part of them, whatever the size of the project. Always on time and on budget.
Restaurant construction – how important is that?
When it comes to arrangement of an efficient and appealing restaurant, the dining facilities owners face the necessity to do a pile of work. Building or renovating a restaurant is not an easy job requiring integral knowledge and expertise in the industry. The challenges are always unique, that's why insightful projects and strategies in the construction services shall definitely be elaborated.
A restaurant construction company shall therefore be qualified and shrewd: from merely construction to rearrangements, from permitting to fit-out, each aspect here demands attention. Our restaurant general contractors are proficient in designing restaurants from scratch – and be sure you'll get the most fine-balanced, task-oriented and robust solution, exactly within the negotiated time limits and keeping your budget in tact.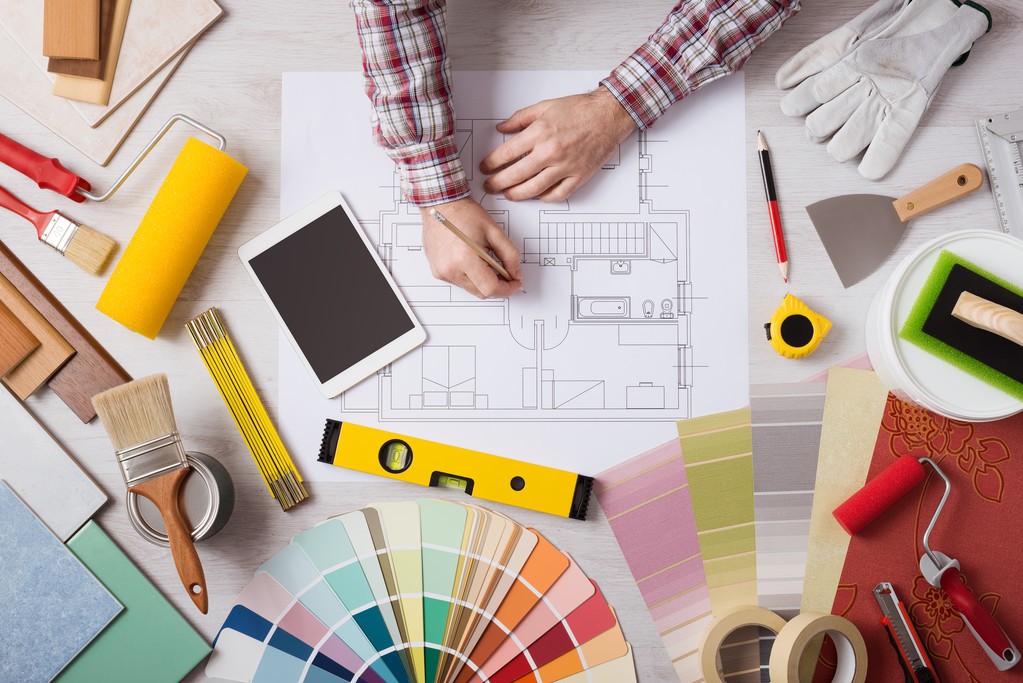 Efficient restaurant building projects
Whether you are expanding your entire business and looking for a new location in your chain or expanding your existing place and need certain construction services for restaurants, we are ready to help. For us, no project is too small or too big – this is our principle we stand to. We fill each gap by managing every step of the full-service restaurant construction – from consulting on the new location to analyzing the viability of the finishing materials. Either a turnkey building project or a few picked construction services, we strive to create a real stunner while stuffing it with maximum functionality.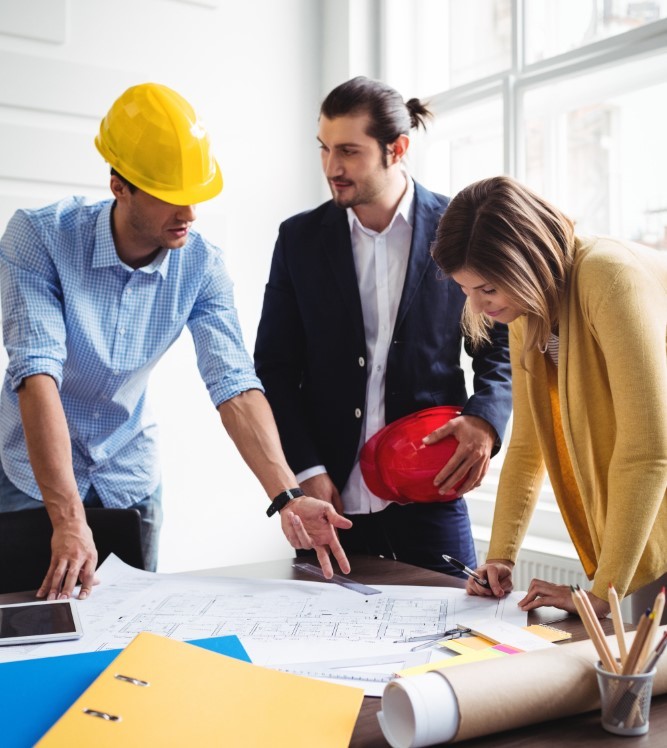 Utilizing space by remodeling & renovation
Often, ground-up building is not the case, and business owners are looking for minor changes in the existing premises. The 'restaurant remodeling contractor near me' search query is becoming increasingly popular, especially in the areas where there's not much chance of building a new restaurant. The renovating restaurant intention, though much easier at a casual glance, requires even more effort from construction services perspective calling for general contractors building restaurants being both competent and flexible.
Our RestaurantsAtoZ team is well-versed in facelift of all kinds of food venues. We understand well your aspiration to make the most out of your place and we are ready to go in for any evolvement of physically or morally outdated eatery into a healthy, cost efficient and productive environment. In restaurant renovation, we do the jobs from a soft touch-up to a full-scale upgrade. But if you look for drastic reconception and remodeling, our construction company is equally functional in space planning on a larger scale.
The services we provide
Pre-construction
In the restaurant construction services, the pre-construction phase is crucial for the successful project launch. The customer cooperates closely with the construction company to develop the project roadmap: design and cost, master plan, procurement schedule and permits checklist. Based on the identified objectives, the construction team forms a pool of subcontractors and coordinates the overall work, ensuring that all the goals and requirements are addressed and met.
General contracting
As you type 'restaurant general contractors near me', you surely have a picture of a go-to partner in everything related to your dream project. A restaurant general contractor coordinates the staff, elaborates schedules, leads the procurement process, ensures the smooth logistics, promotes cost-effective solutions arranging that the ideas are implemented utilizing all the capacities, in the shortest terms and keeping to the agreed budget.
Construction management
From conception to commissioning, building a restaurant is a multifaceted process requiring dedicated management concentrated in a single pair of hands. When people look for 'restaurant general contractors near me', they fairly expect all their construction needs are covered. Safety controls, cost and quality control, team communication and coordination, supervision and adherence to the initial inclination are what restaurant construction managers do expertly and passionately.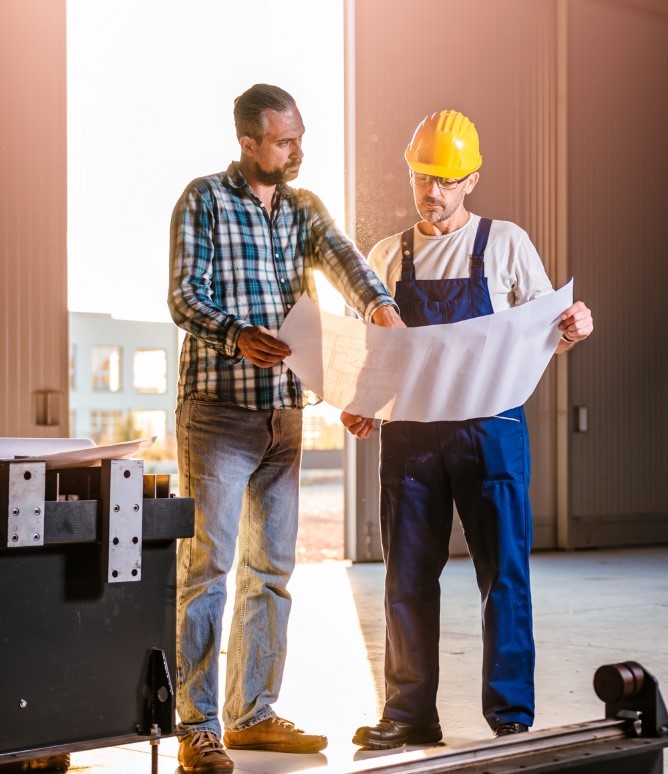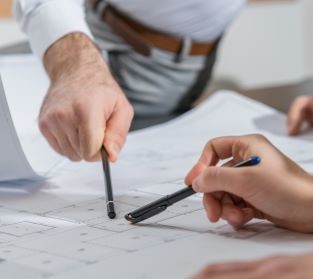 our experience
Benefits

of working with us
360 holistic approach
We cover all services from concept to the execution and launch of the project
Economy and versality
Restaurant consulting from our company is effective and profitable!
Wide range of services
We offer specific types of services, at
any stage of the implementation of
the object.
Non-Standart solutions
We are not afraid of creative experiments if we are sure that they will lead to commercial success.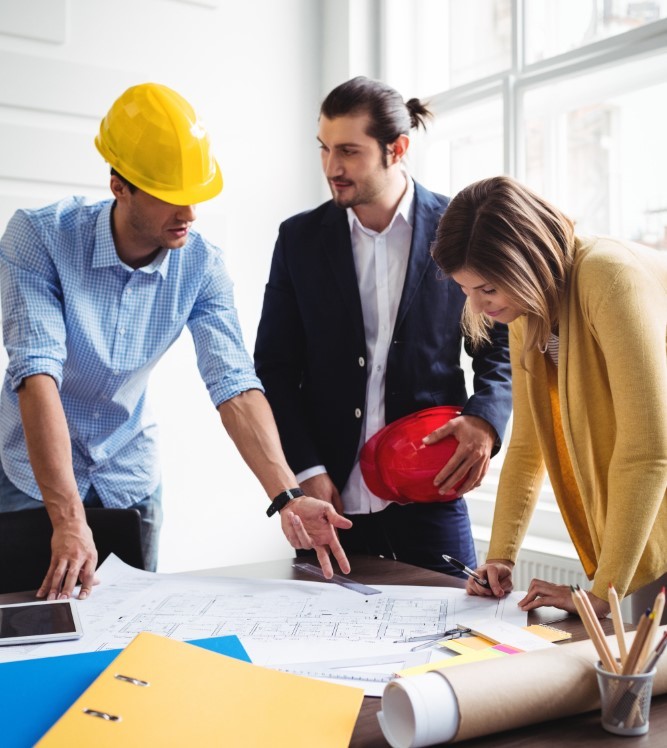 Our three pillars in construction services
Client-centered project management
At Restaurantsatoz, we most of all esteem the trust-based relationships. The philosophy, vision and de-risking of our clients is our personal priority.

High-quality construction process
From small local buffets to a national chain restaurant, we have enough practice to implement a wide variety of construction works to your benefit.

Wide range of services
Whether you seek for just a piece of advice or need a turnkey project, we are here for you. Our team has all the know-hows to make it happen.
Building a restaurant is a complex process with quite a lot of decisions to be made and professionals to be involved, while staying on budget and keeping the pace. Be sure you have a right and reliable partner to keep company in this exciting and challenging way.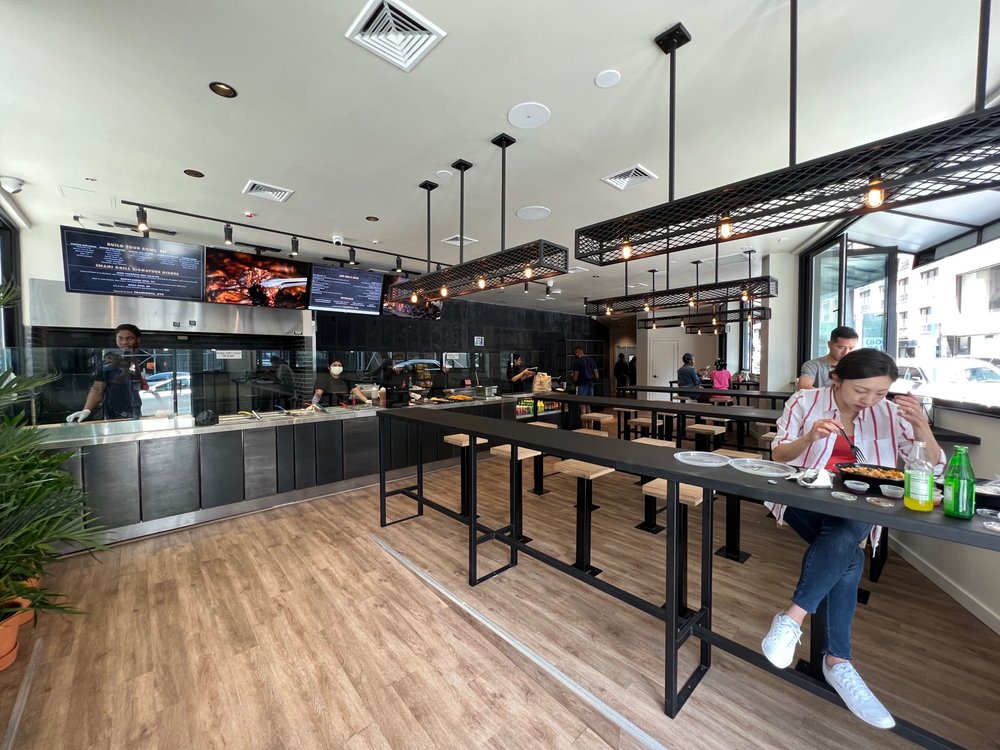 Imani Grill – the Caribbean food restaurant in New York.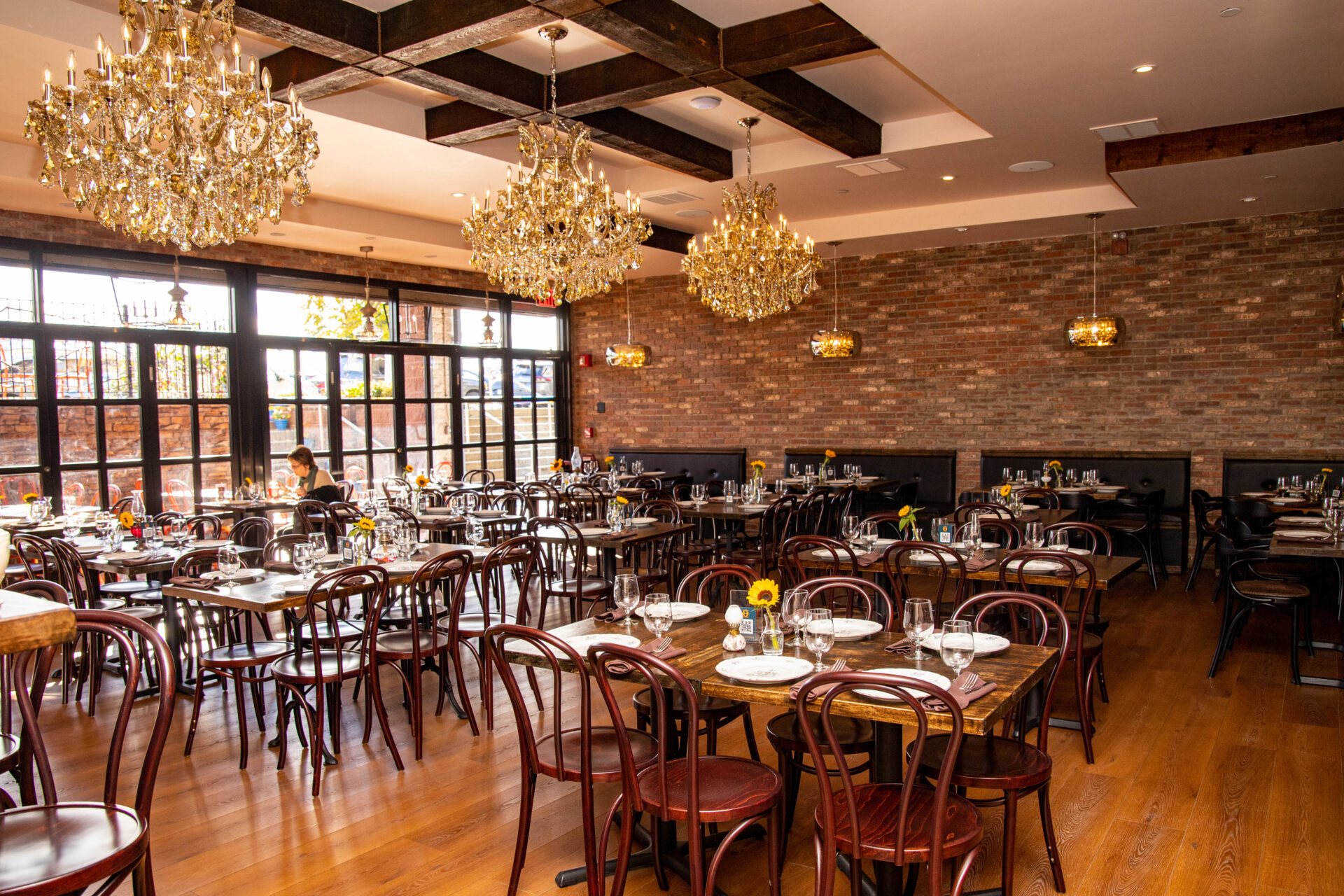 Oda House – the Georgian restaurant in the heart of New York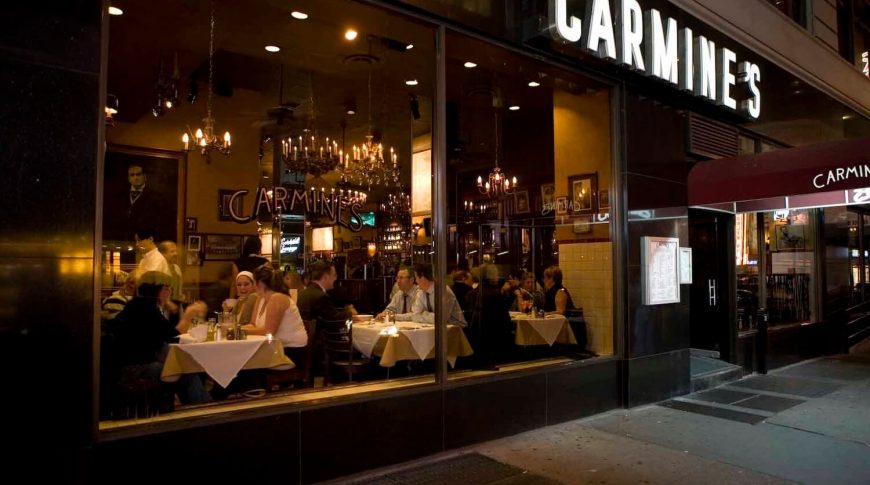 Carmine's – a family style restaurant in New York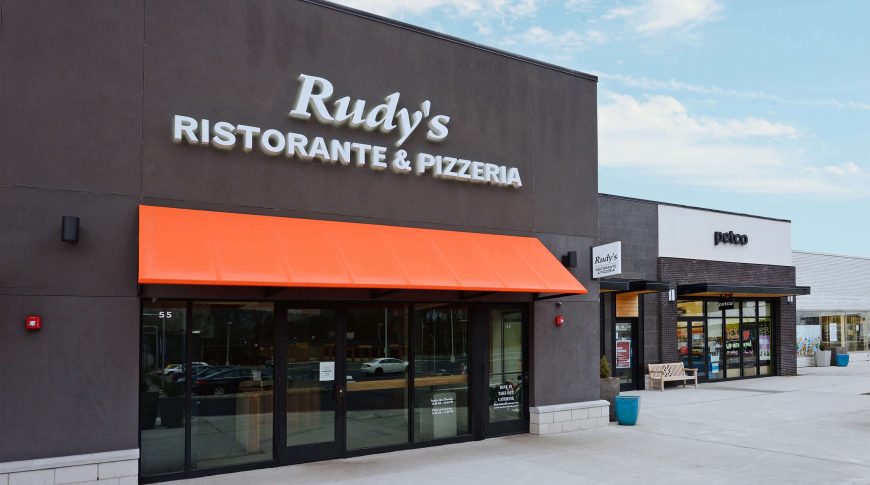 Rudy's Italian Ristorante & Pizzeria
Get in touch
Have an idea for a project?
Let us help you to avoid mistakes