Restaurant Marketing Consultants
Making the most of restaurant marketing to increase your visibility and enhance your customer loyalty. Our professional marketing team ensures that your restaurant is all about the town, your brand awareness is high, and your customers are devoted regulars.
You may serve the best food in the town, but it can take quite long for people to learn about it. Marketing is quite a challenging sphere both for newbies and those who have been around the block and requires vast expertise, investments, and even courage.
Marketing is like salt for a dish, without it, your restaurant can look good enough but taste plain and stay in the shadow of your competitors.
Restaurant advertising is pretty diverse in terms of targeting, cost, and effectiveness. To ensure that your dining establishment is well-known, well-visited, and well-selling, RestaurantsAtoZ offers you the full range of marketing services.
Our marketing team provides comprehensive marketing solutions– from website development to Google Ads— to support the development of your restaurant business.
Development of brand style
Our team of visual designers has extensive experience of work in the restaurant industry. Here, at RestaurantsAtoZ's restaurant marketing agency, we believe that aesthetic pleasure is the defining factor in attracting customers — beautiful, simple, easy-to-navigate menus, appealing visual advertisements, and general style. Those are powerful means to keep your restaurant about the town and much-loved.
The personal branding is the first thing your customer sees when getting acquainted with your restaurant, either by stumbling upon your website, Instagram or Facebook page, coming across your ad on the street or when opening your menu for the first time. So, your brand style should be distinctive, grasping, eloquent, and with some personal luring flare.
Understanding that, our designers provide the full Understanding that, our designers provide the full range of visual design services — from the development of a logo, sign, and menus to website and uniform design. We, as a restaurant marketing firm, are experts in the field and know how to use images and imagination to turn those who popped into your dining establishment by accident into your devoted regular customers.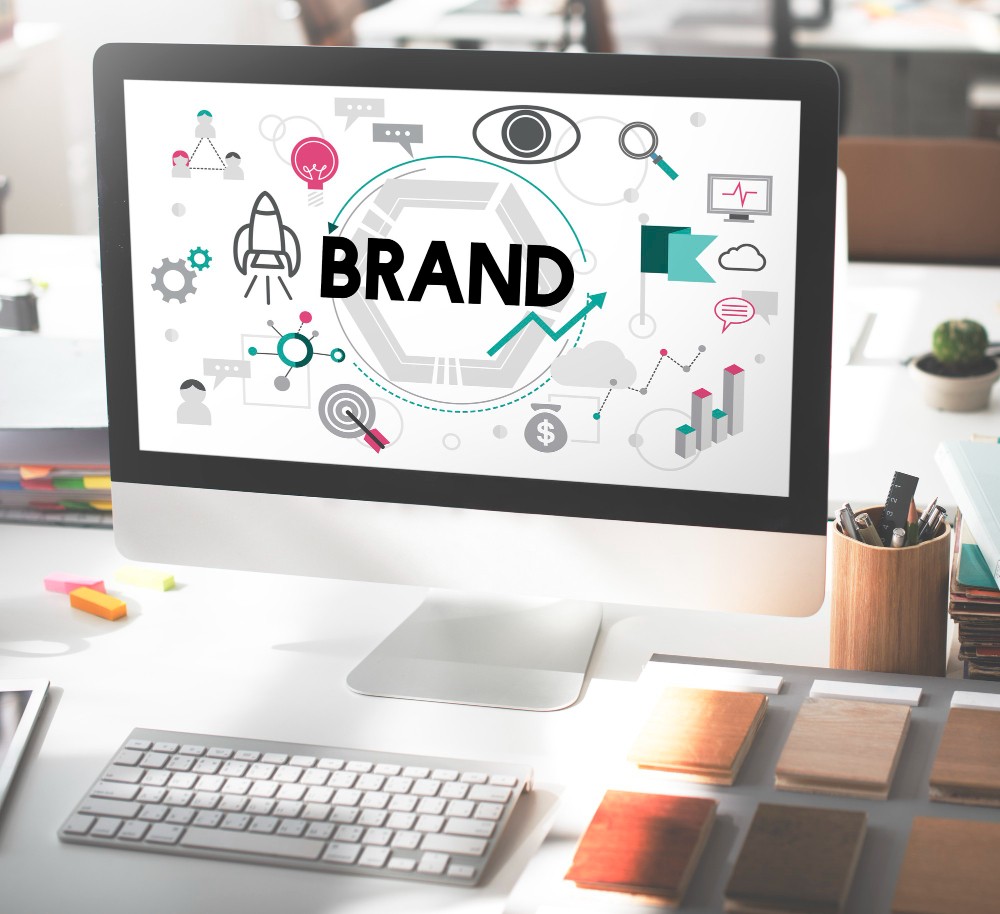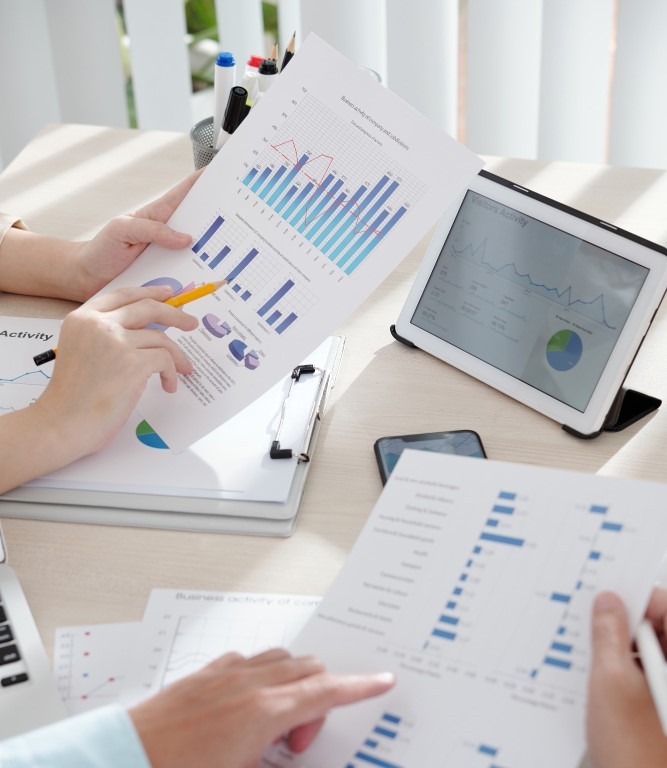 Website design and setup
Our restaurant digital marketing agency is convinced that the website is the most important constituent for expanding your restaurant business. Restaurant websites are not only used for advertising and introducing your restaurant to the customer but also to profit by offering online reservations, online ordering, online delivery, gift cards, etc. Our IT developers know how to make your website attractive, engaging, and user-friendly to enhance the success of your business.
Social media management
In recent years, social media marketing has become the leading driver in the development of any business. Despite the most effective traditional marketing, if you don't exist on Instagram and Facebook — you are invisible. However, online competition is fierce, and the online image of an eatery is very often the crucial factor in a customer's decision on where to eat.
We offer a full range of social media marketing services — content development, daily activity, monitoring of engagement indicators, and advertising. We ensure that social media campaigns increase your brand awareness by targeting the right audience and converting them into loyal customers.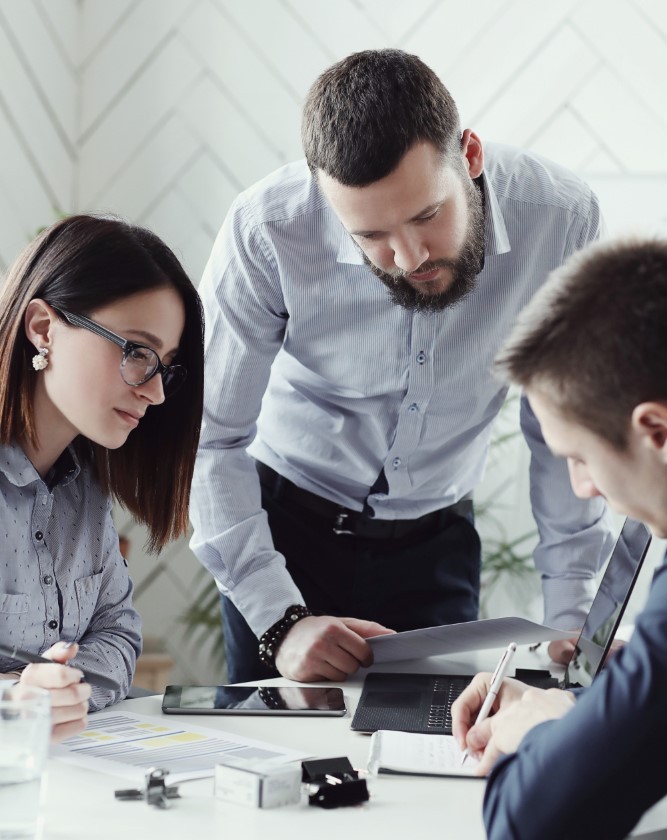 Advertising
RestaurantsAtoZ offers you comprehensive marketing strategy, services, including targeted advertising in social media, Google, and on other relevant platforms, as well as street advertising. Our marketing experts explore the best local possibilities to make people talk about your restaurant — from billboards and targeted ads in social media to offline community events.
Digital marketing plan and support
At RestaurantsAtoZ, we consider each client comprehensively and develop strategic marketing plans, including various aspects such as website, social media management, outdoor advertising, participation in local events, etc. Our team carefully analyses your market position and target customers to develop the perfect approach to increase your sales and engagement.
Our restaurant marketing agency draws a detailed long-term plan to ensure consistency, cost-effective use of your resources, and results for your business. This is essential to understand where your business is evolving and what you can expect in the long-term perspective — customer flow, sales, revenues, the popularity of services (to go, delivery, online ordering, etc.).
Our experienced marketing specialists know how to use marketing strategies to help your business grow and achieve your goals. Digital marketing and advertising are much to handle, but with the help of our restaurant creative agency, you can build a sustainable campaign that will provide the best possible return on your investments. Instead of searching "restaurant marketing agency near me", contact us today to get more information about digital restaurant marketing
our experience
Benefits

of working with us
All-inclusive marketing
We offer comprehensive marketing plans to maximize customer engagement.
Advertising and visibility
With an effective restaurant advertising company, you increase your visibility and brand awareness.
Social-media support
We provide full-service social media support to increase your sales and popularity.
Outstanding branding
We develop a distinctive brand style for you to stand out among your competitors.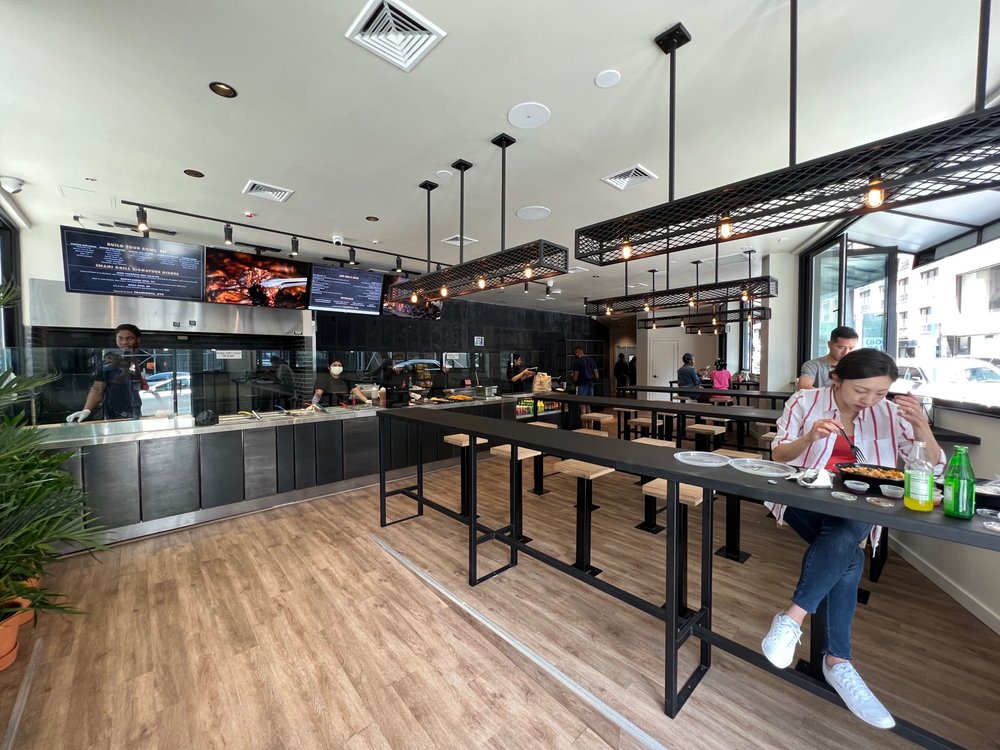 Imani Grill – the Caribbean food restaurant in New York.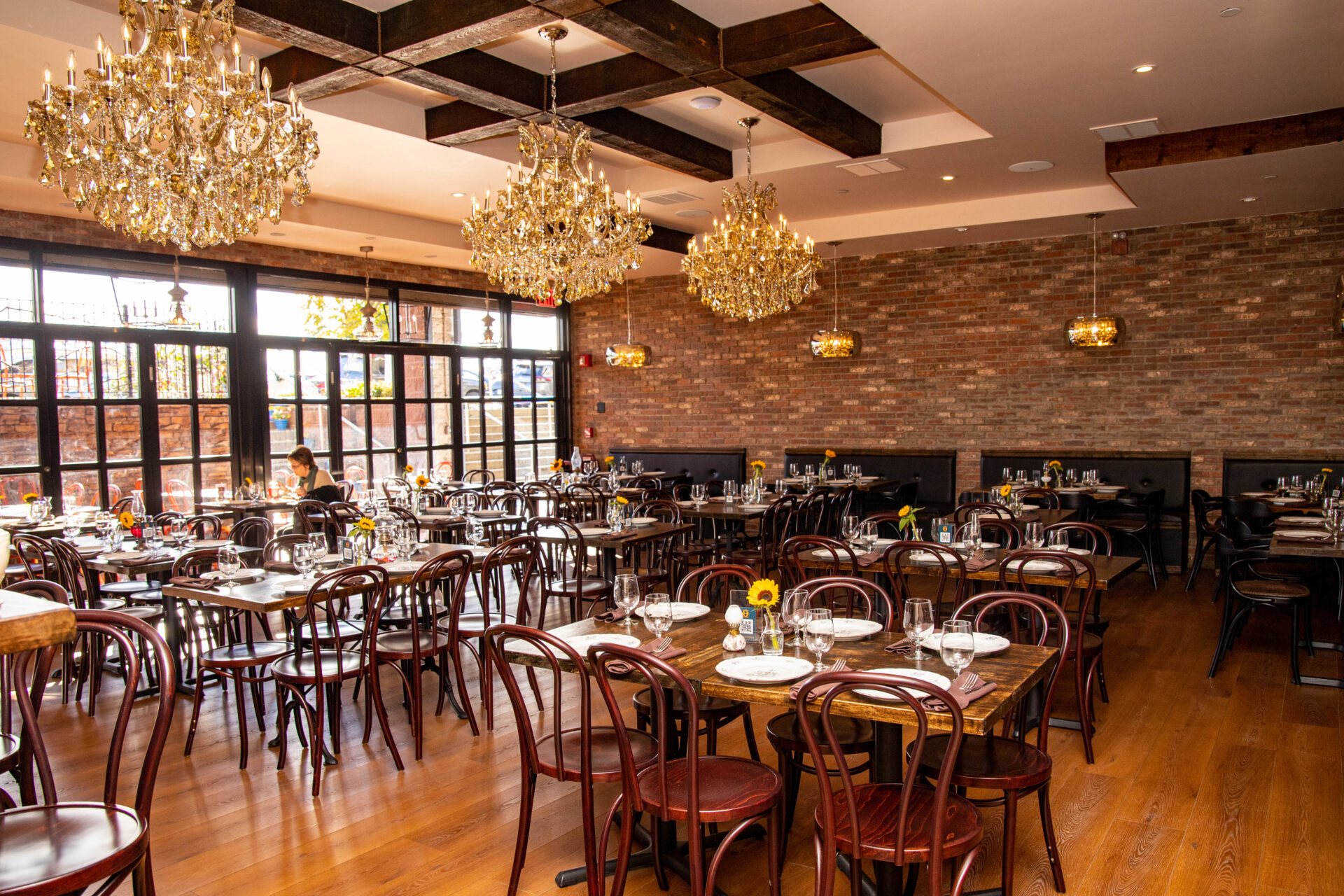 Oda House – the Georgian restaurant in the heart of New York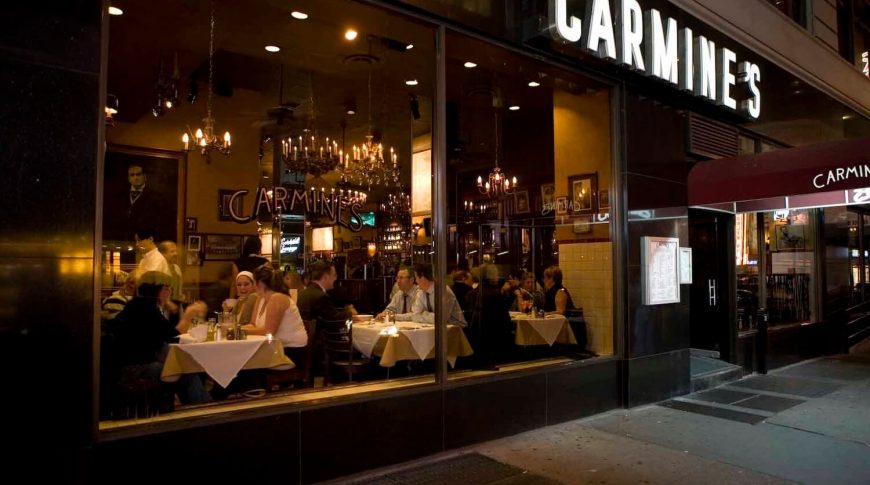 Carmine's – a family style restaurant in New York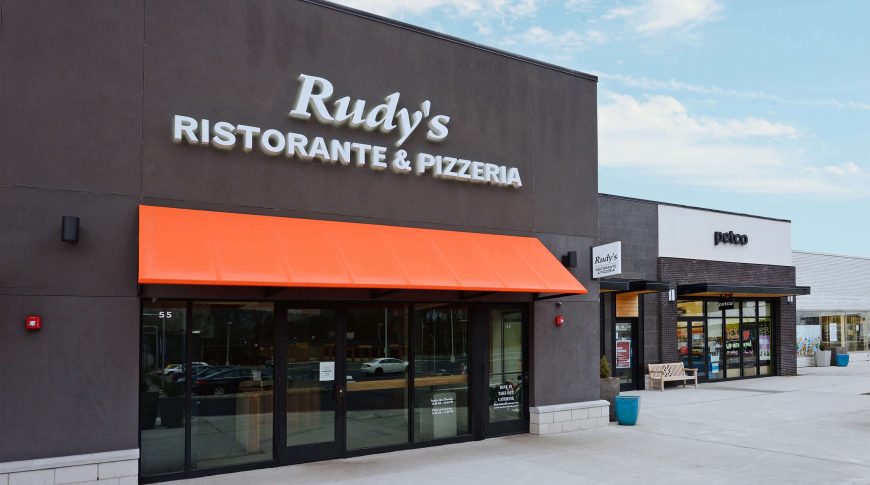 Rudy's Italian Ristorante & Pizzeria
Get in touch
Have an idea for a project?
Let us help you to avoid mistakes