Restaurant Kitchen Consultant
Strategically designed commercial kitchen layouts that will not only contribute to efficiency of your back-of-house team, but also ensure speed, convenience and exquisite experience for your guests. We develop the best user-friendly solutions for your kitchen.
The kitchen is the foundation stone of a restaurant. It's the key element for all: the right kitchen layout provides for satisfaction for both your staff and your guests. Which, in turn, implies lower operational costs, higher commitment and personal responsibility, as well as customer loyalty and customer retention.
When developing restaurant kitchen design, we at RestaurantsAtoZ evaluate your space potential and take the maximum out of it.
Be sure your philosophy, style, menu, as well as technical details like construction features and technological solutions will all be factored into. Our restaurant kitchen consultants provide strategic design which makes a kitchen well and truly functional, safe and convenient.
No two restaurants are the same, that means we need to start with a straightforward discussion of your needs, commitments and vision to implement them in your kitchen. In your special kitchen.
The key considerations
Come up with the menu
It's no wonder that we first have to consider the menu. Once the culinary repertoire narrows down, we can estimate how the food is stored, cooked and served. In other words, your restaurant kitchen design is dictated by the food you serve.

Why hide the truth, all kitchen layouts have the components which are recurrent. But! We in our company know that the best design is the design inspired by your unique innovative concept, and we know how to translate perspectives into prospects.
Estimate the space
At RestaurantsAtoZ, restaurant equipment consultants believe that having enough room in the kitchen is one of the most crucial considerations in restaurant kitchen design. The standard ratio of 60 to 40 with 60 for the dining area and 40 for the kitchen may be changed to either side depending not only on the available space. Delivering consultation services, we also consider technological and ergonomic features like windows and doors, electrical outlets, water taps, fire safety, staff routes and communication and more.
Ensure kitchen ergonomics
Our restaurant kitchen consultants will create a handy sectoral kitchen – you will have dedicated areas for delivery, storage, food preparation, cooking, service, dish return and washing. Whether it's an open, island, galley, zoning, assembly line or ergonomic layout, your crew members will not bump into each other, your meals will be served hot (or cold – just as they are supposed to be), your fridge doors will not stand in the waiters' way, your equipment will be just right for your needs. Inviting, isn't it?
Follow safety rules
You understand your kitchen equipment should be safe. Our restaurant equipment consultants understand how to ensure safety. This comprises: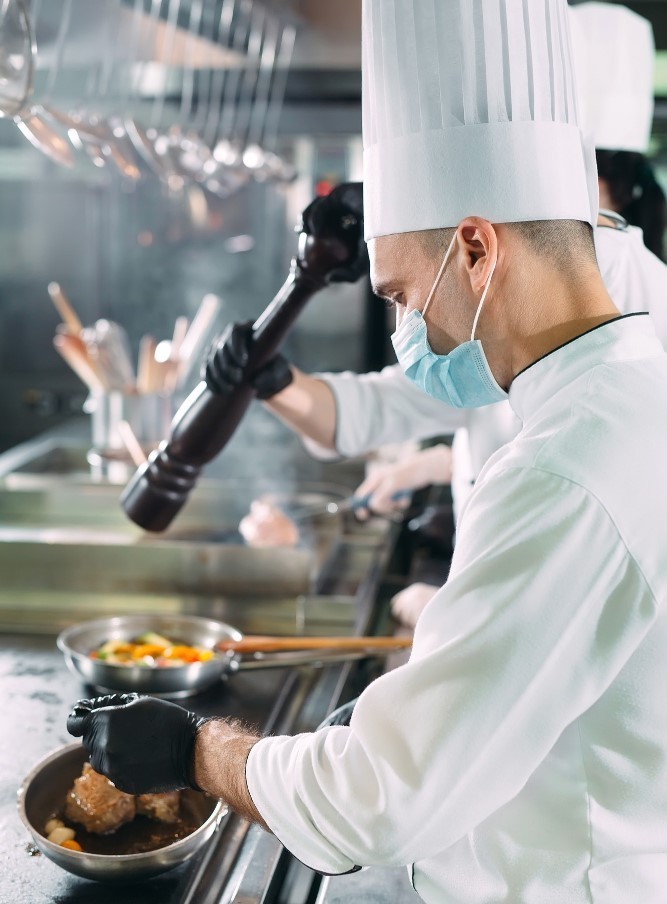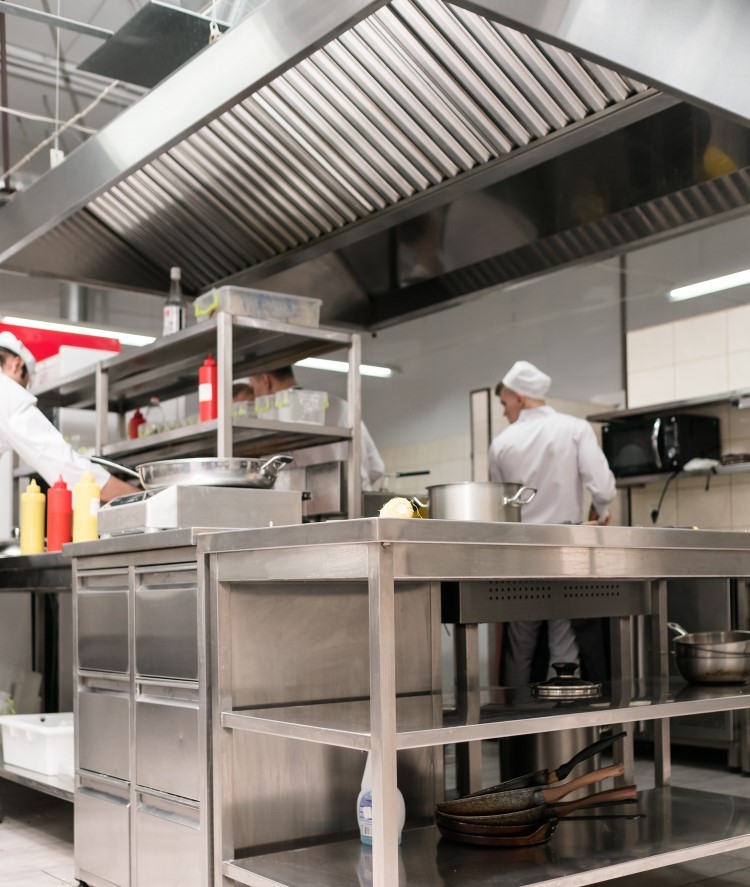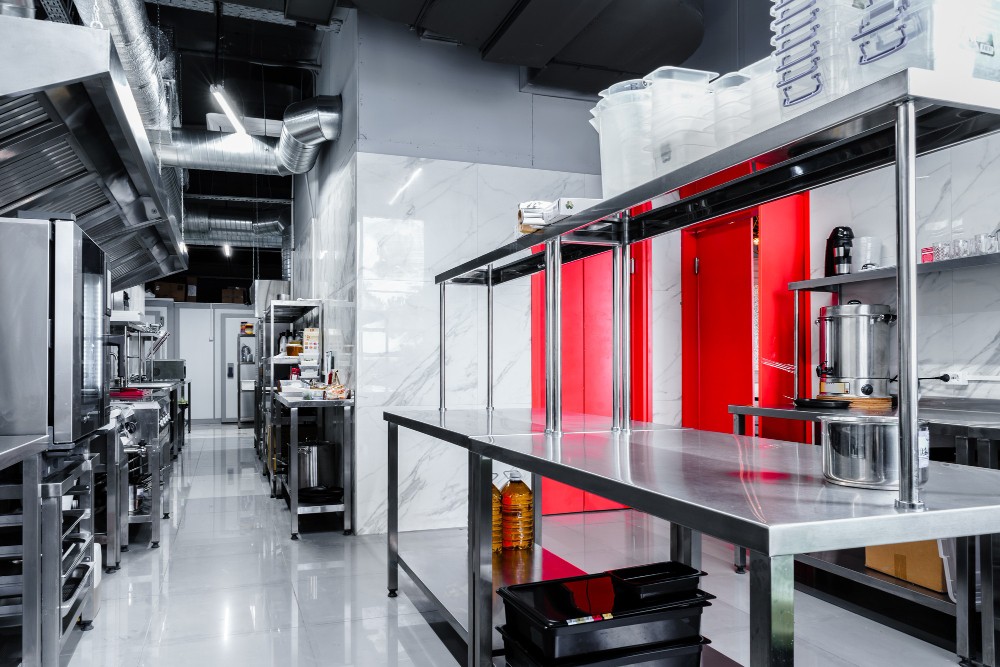 Steps to be taken
Why do we believe that kitchen setup is so important?
We at Restaurantsatoz believe that right things should be done right. The heart and soul of your restaurant belongs here, in the kitchen. That's the Restaurant equipment consultants at RestaurantsAtoZ believe that right things should be done right. The heart and soul of your restaurant belongs here, in the kitchen. That's the place where your delicious meals are cooked, your team happily works, and your chef creates their viands having everything at hand. Admittedly, these all contribute to the restaurant's success. The kitchen our restaurant equipment consultants create for you is:
A well-designed kitchen facilitates smooth work and cohesion, and ensures quality meals, which morphs into high-end restaurant experience independent of the type of the food venue. For this reason our restaurant kitchen consultants treat plan development very seriously.

Your preferences (style, concept), the type of your eating establishment, and the reference public make allowances. Even if you have not included all these factors in your insights, be sure you'll get the best user-friendly solution. Do not worry about the backstage – yours is the scene.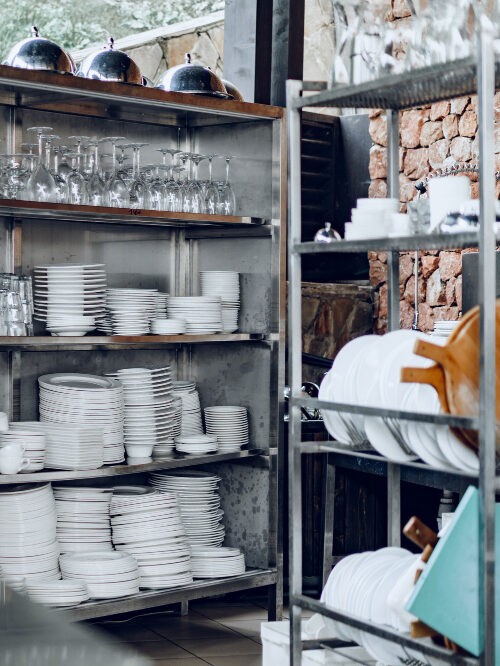 our experience
Benefits

of working with us
Carefully selected staff
Our team carefully selects staff and trains your employees to prevent any incidents.
Cost-efficient principle
Be sure that your money and other resources are used efficiently and reasonably.
Safety prioritization
We prioritize safety in kitchen setup to protect you, your employees and customers.
Advanced technologies
We use the state-of-the-art technologies to keep pace with the changing world.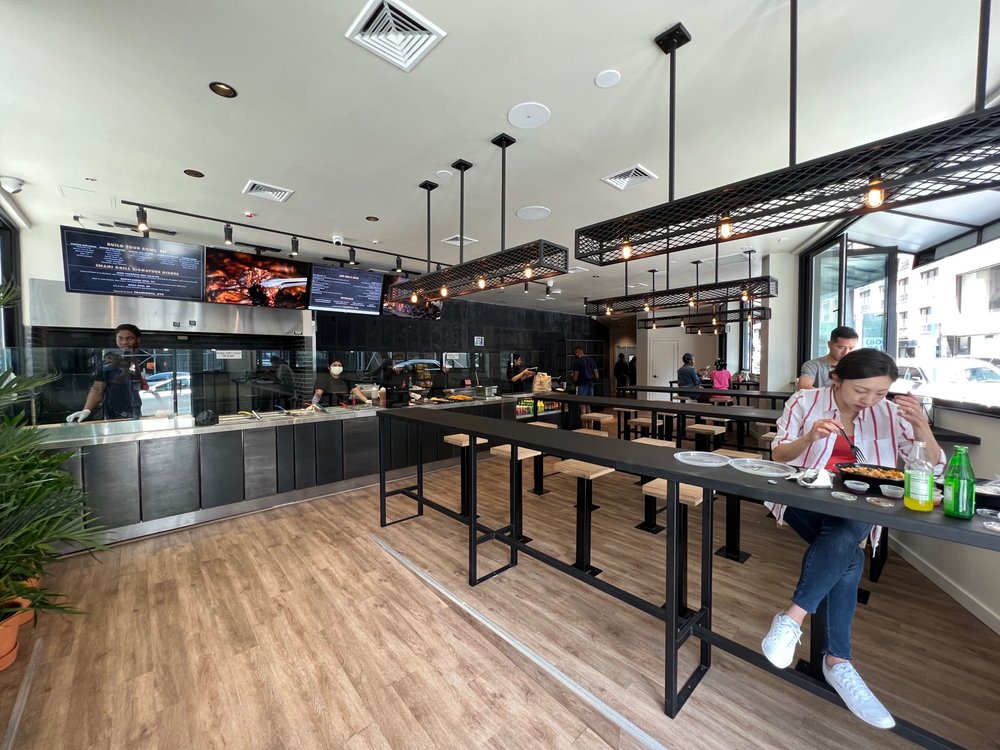 Imani Grill – the Caribbean food restaurant in New York.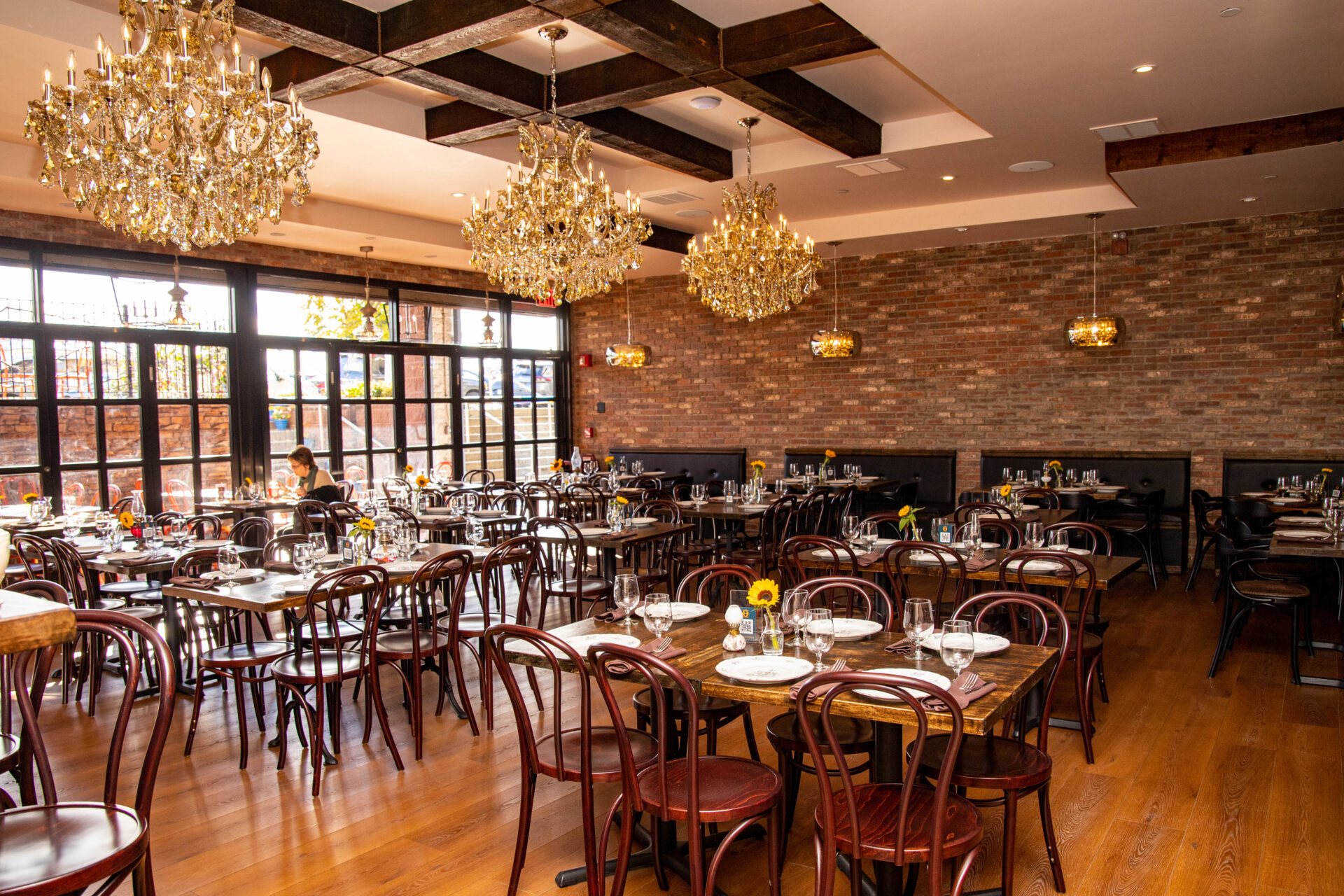 Oda House – the Georgian restaurant in the heart of New York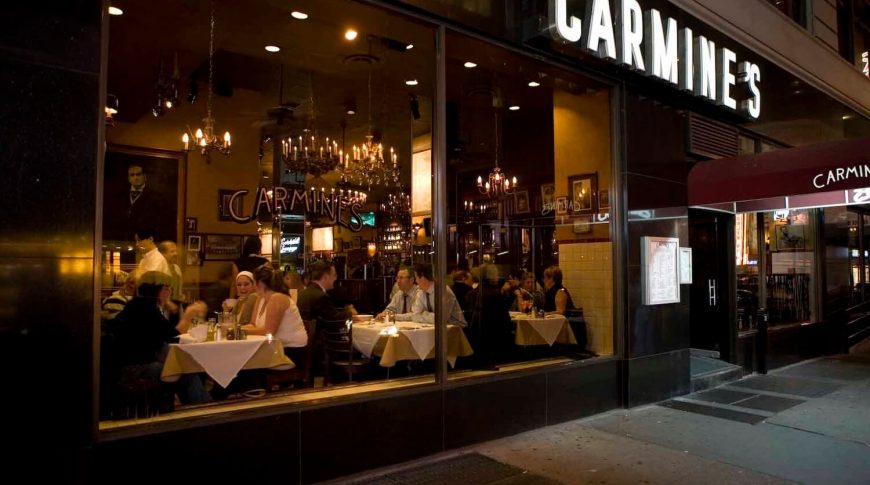 Carmine's – a family style restaurant in New York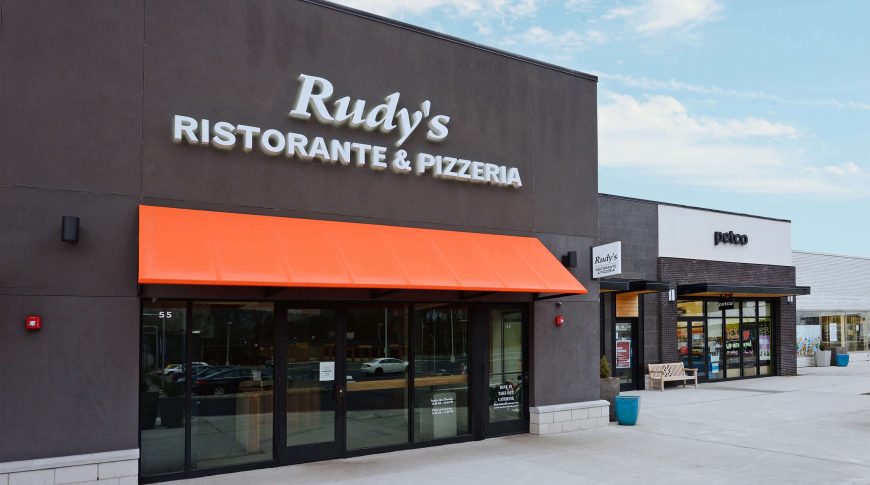 Rudy's Italian Ristorante & Pizzeria
Get in touch
Have an idea for a project?
Let us help you to avoid mistakes