Restaurant Menu Development
Development of menu concepts which will be a turning point for your restaurant's future directions and long-term success to ensure efficiency in cooking, storage and service. With our help, your dishes will distinguish you among your competitors.
Whether you are designing your first menu or re-engineering your existing food offer, you need a strategy behind — not only for the food, but also for beverages. If you have a developed concept, you're halfway through. If not, with RestaurantsAtoZ custom menu development is an exciting and creative task. The mission is to shape the overall restaurant experience while producing emotions and molding your venue's exceptional brand.
Every plate and every glass served to your customers shall produce a distinctive positive emotion. To create the envisioned vibes at your eating venue, you will need to make thorough research of your target guests. Our restaurant menu development consultants are experienced in studying the clientele and undertaking a competitive analysis to understand your local economic features and create an outstanding and viable food offer.
Factors to consider in menu engineering
Competition
Study and assessment of indirect and direct competitors, their food and beverage offer, processes, pricing, timing, service and customer's satisfaction.
Venue policy
Positioning of your concept and menu design in the market. Aiming at being the leader in the sector or being unique, niche or hyper-focused. Economic condition of your target customers. Proposed pricing, portions, variety.
Customers
Find out what your guests seek and how much they are ready to pay for it. Client-oriented approach to building a menu, food serving, and pricing. Developing ways to exceed the customers' expectations.
Operation
Qualification of the crew in your kitchen, bar, and dining area to deliver quality meals on a consistent basis. Staff salaries at the required positions. Availability of the personnel in your local area.
Gastronomy and nutrition
The menu and recipe development that define your exquisite brand. The class of ingredients you use. Nutritional value and cuisine sector. Ways to maximize productivity in the restaurant.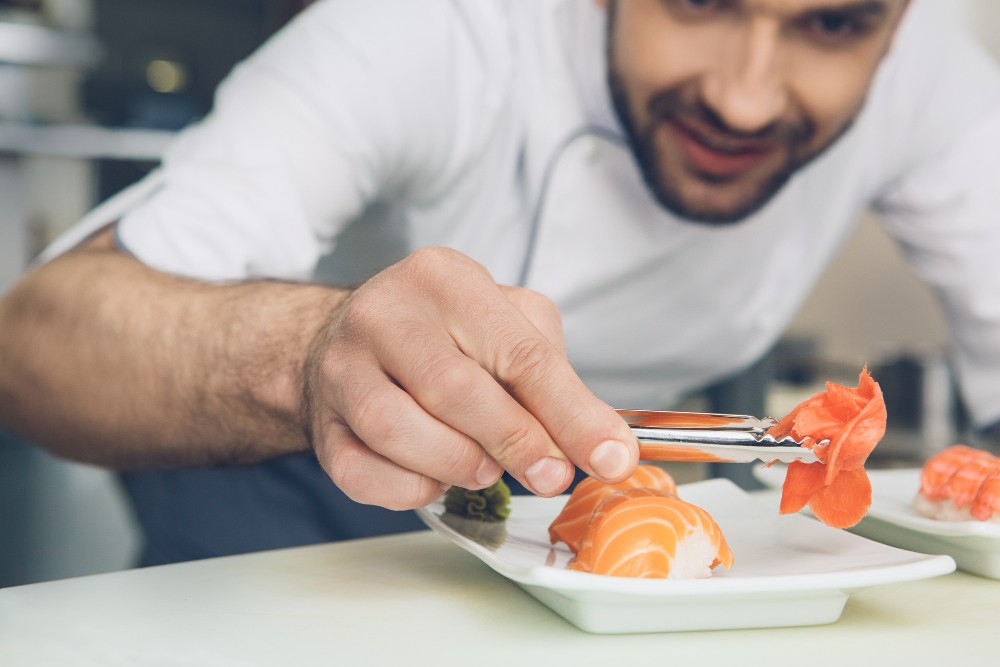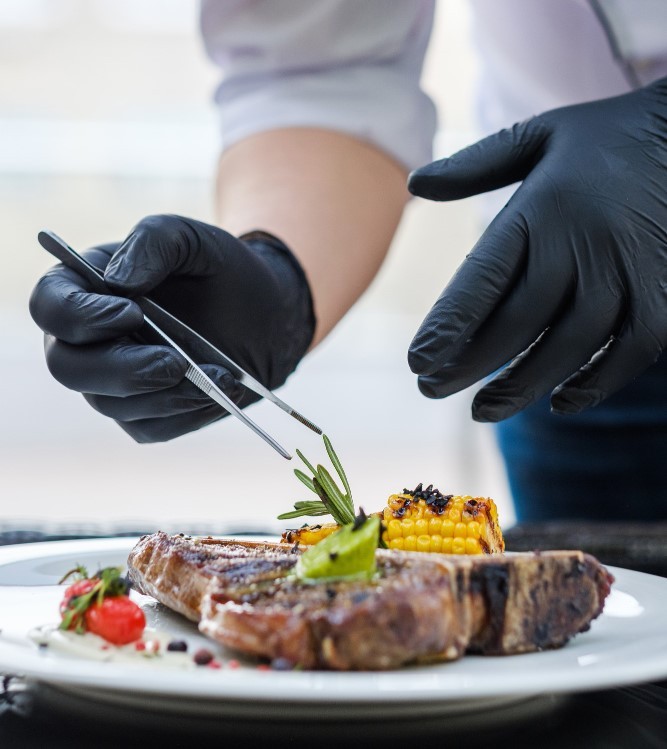 Competitive analysis
At this stage our menu development consultants go behind the basics of your menu. The next level is exploring the offer of your business rivals. We'll look for the following aspects:
Going into the nitty-gritty
First and foremost, we'll develop a menu concept. We'll define a flavor profile shaping your ideas into a tangible expression.
When we're ready with that, we'll start listing the core ingredients. It's important to understand how to produce a wow-effect within your exclusive menu. We'll show you how to repurpose your available ingredients and use them in as many dishes as possible. We'll teach you how to reduce food costs — seasonal products, local producers, bulk purchases, etc.
The other way to reduce your costs (and risks) is to arrange the supply chain in a proper way. We can facilitate this process by analyzing the data on supplier history, storage facilities, quality control, logistics, and working environment. The next step in restaurant menu development is compiling a list of local suppliers (craft breweries, local wineries, bakeries, butchers, etc.) and completing it with the suppliers required to embody your concept.
When that's done, our restaurant menu development consultants will price the menu items according to the estimated financial capacity of your guests and the local market. We'll define your profit based on your customer category, supply costs, and salary payment, and balance it according to your revenue objectives.
Now the underrated aspect in restaurant menu engineering — plating and glassware . How will each single item look on a plate, in a cup? Will the guests want to post it online? How do you arrange takeout? What's the cost of the tableware that makes your food presentation worthy?
The bottom line and the most exciting part in food menu development — test run of your tongue breakers! We'll help you assess the time to prepare, cook, and serve, the resulting portion, and the taste, of course. Try slight modifications. Involve others and collect feedback.
At the end of the day, the key to success is to hold on to a profitable innovative menu which is both outstanding,and diverse enough — while distinguishing your venue among the others and offering a fair and balanced price. Too complicated, we know. So, let us help you turn your restaurant menu ideas into reality!
our experience
Benefits

of working with us
Client-oriented menu
Your clients will fall in love with our menu solutions and its extraordinary flavors.
Competitive prices
We develop menus We create a restaurant menu in view of your pricing policy and competition.
Unique experience
We create more than a menu, we aim to give a unique experience to customers.
Food to stand out
Be sure that your food will distinguish you at the local restaurant market.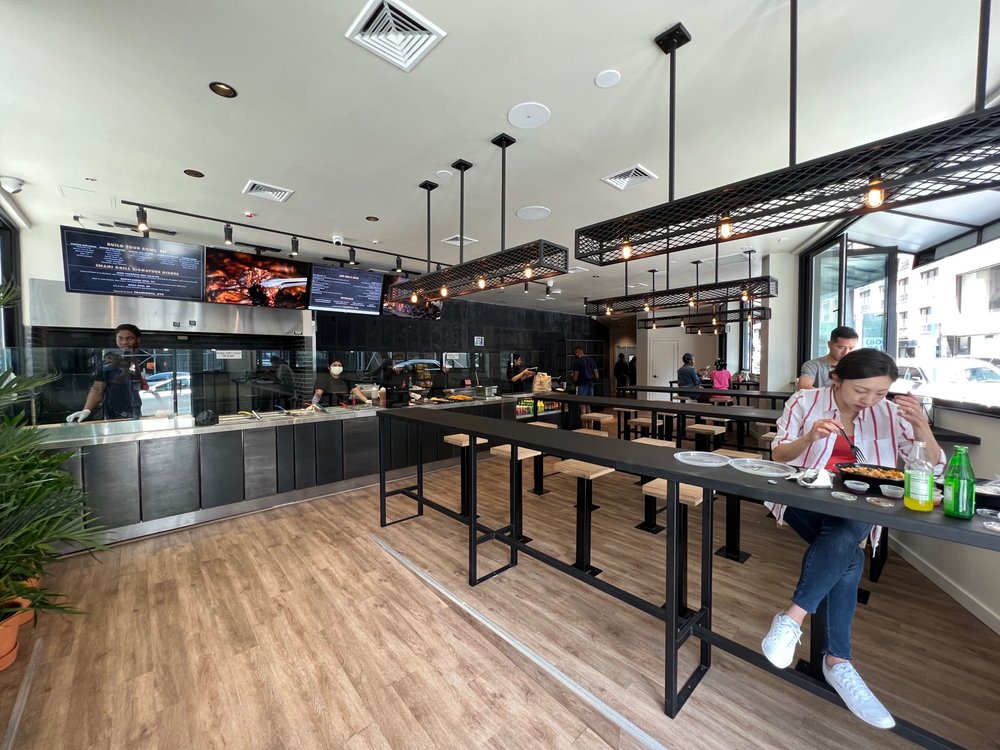 Imani Grill – the Caribbean food restaurant in New York.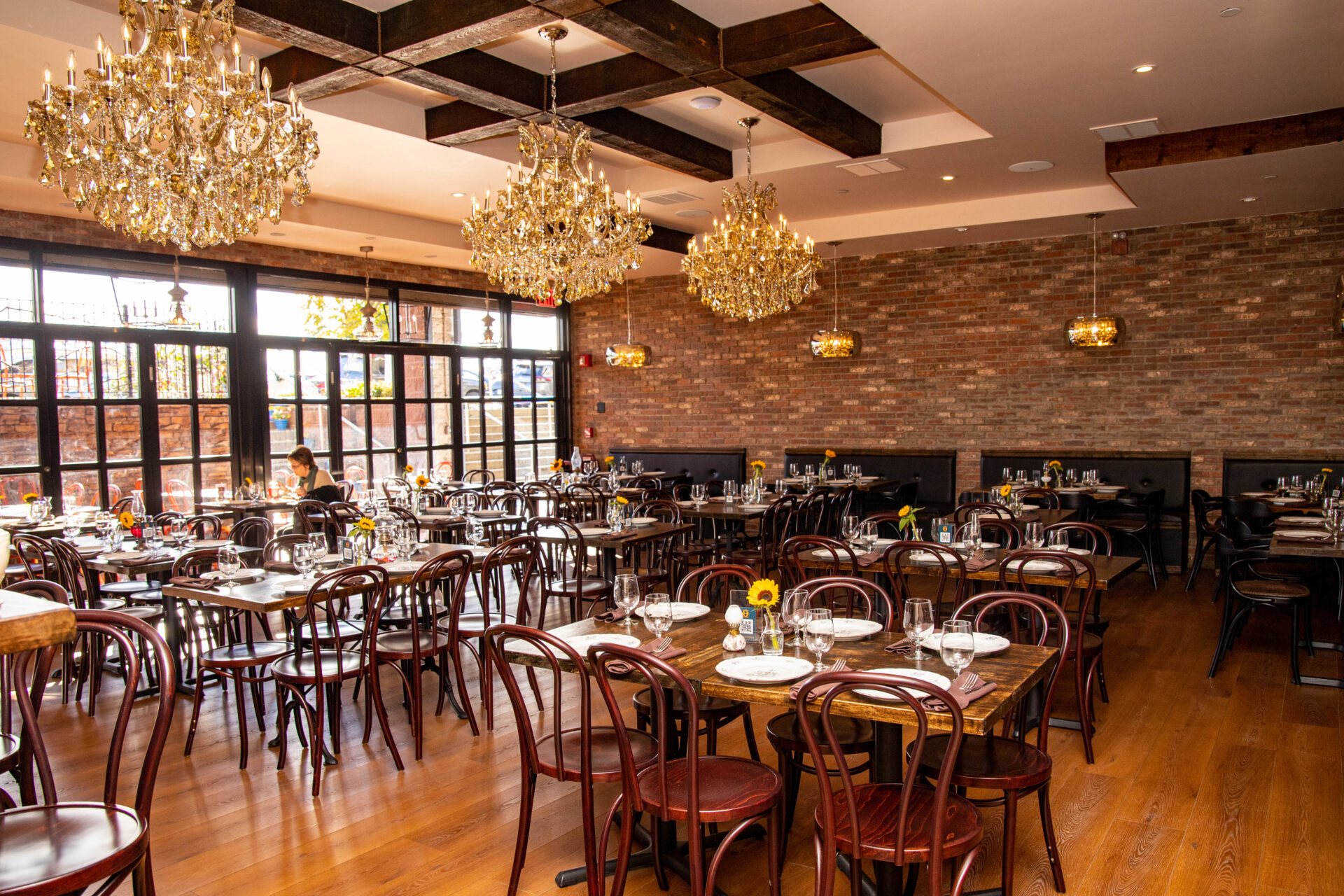 Oda House – the Georgian restaurant in the heart of New York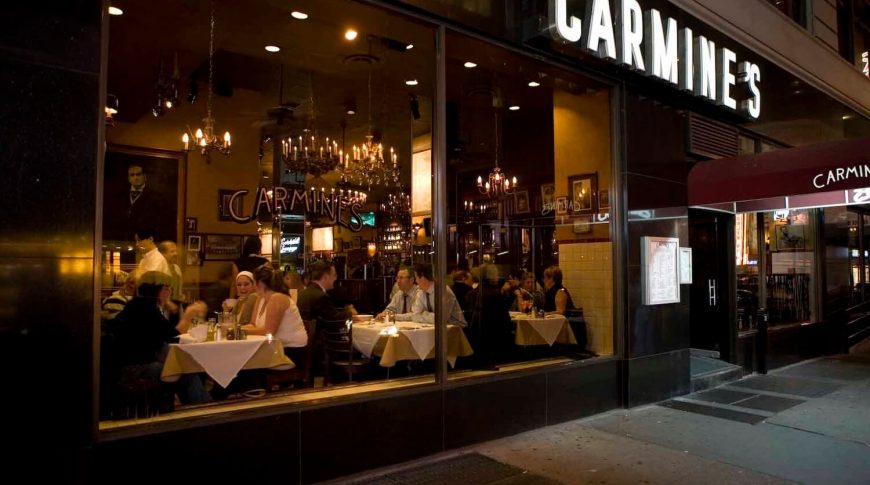 Carmine's – a family style restaurant in New York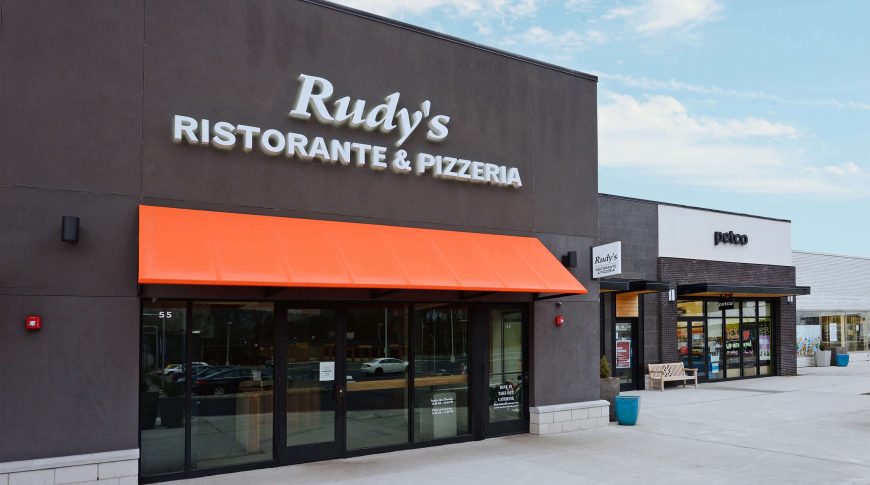 Rudy's Italian Ristorante & Pizzeria
Get in touch
Have an idea for a project?
Let us help you to avoid mistakes