Real Estate Analysis
Comprehensive analysis of locations for opening a restaurant, including market competition, local legal requirements, suitability for your concept and your target audience. Our team can help you with an already-existing venue or finding a new one.
Any person who starts a restaurant business stumbles upon a question about how to ensure that their restaurant will be successful and provide handsome profit. The most reasonable and logical idea is to start with the concept creation, but no less important is the choice of the location to efficiently implement this concept.
That is when restaurant real estate experts come on the stage to help the entrepreneurs embarking on starting their own catering business to choose the site. Restaurantsatoz provides comprehensive real estate analysis both for existing locations and when looking for the site for your restaurant.
Location! Where to locate?
Since restaurant location plays such a crucial role in catering business development, our real estate experts conduct the local analysis looking into numerous important factors such as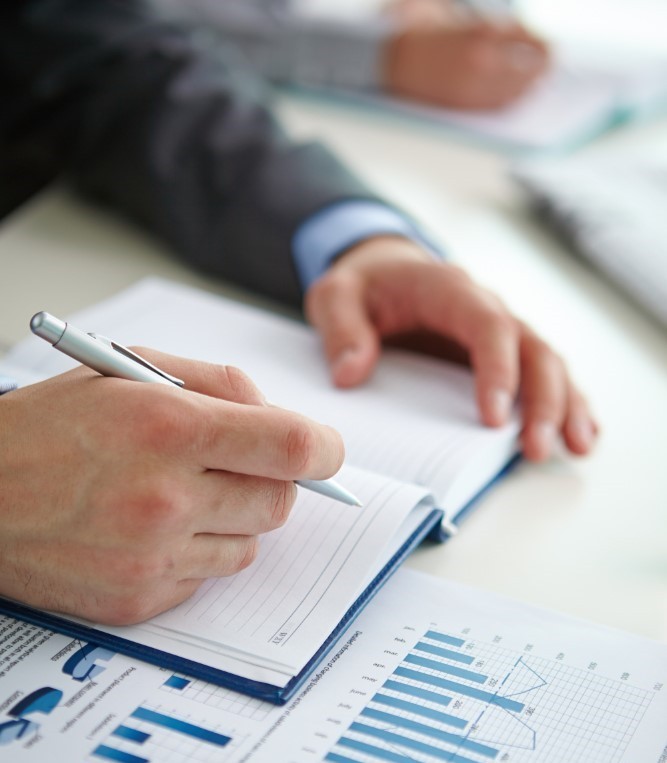 Those factors are defining when you start your restaurant business from scratch because they determine literally everything – how popular your restaurant will be, how profitable, how successful. They are the first bricks to be laid on the primary foundation of your restaurant – your concept. An in-depth analysis of those factors offers maximum sustainability and possibility for continuous development of your dining business in the future.
Besides, we constantly monitor the prices for real estate property (both leasing and purchase) to ensure that our clients get exactly what they expect in terms of affordability and compliance with their budget.
No less important is the demand for catering services in specific districts and areas. By analyzing different localities, our team strives to guarantee that your target customers can reach your restaurant easily and their flow is sufficient.
One more aspect we treat highly serious is the degree to which the offered premise meets the legal requirements for the restaurant business. Those are occupational safety, fire protection, and sanitary regulations. Compliance with applicable laws and norms is crucial not only for getting the permit to open your restaurant but also to ensure the safe, reliable, continuous, and incident-free operation of your business. Since making sense of legal provisions is quite challenging for people who are new to the industry or have little time for that, our team offers legal services to assist our clients with it.
Do you already have a venue?
If you already have a place, which you want to use for your future restaurant, our team will analyze how beneficial this location is and how to make the best use of it. Their analysis comprises the abovementioned factors and consultation both with the client and relevant experts from the legal, construction, and marketing fields.

If the existing location doesn't offer high customer flow or profit, our experts will develop a marketing strategy to advertise your restaurant and attract more people there or suggest alternative venues to choose from.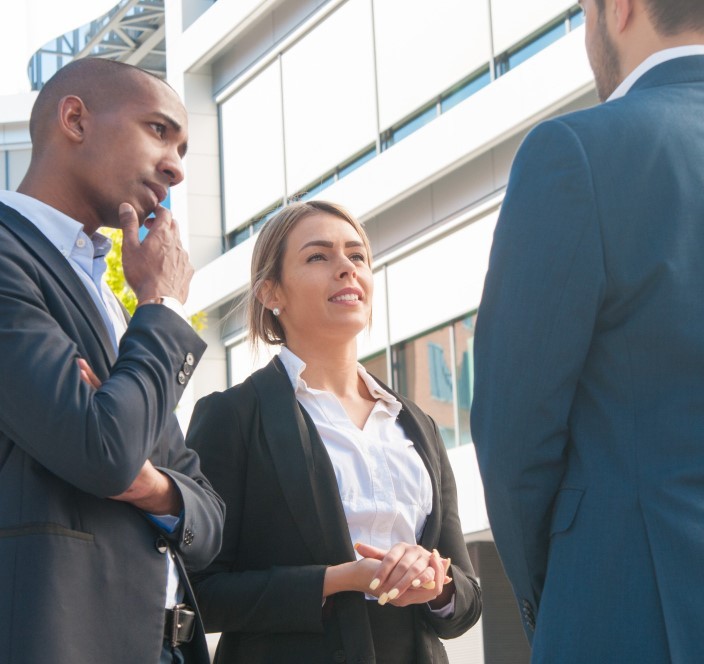 No definite location yet?
Nothing of a problem! Understanding that location is the crucial element of your business's success, our team is here to take care of this aspect. Since we are experts in the restaurant business, we will find the perfect location to meet all your needs and match your restaurant concept to ensure that your catering facility is situated in the right place, visible and attractive to your target customers, and profitable.
Leasing or buying a place can be a pain in the neck with all the bureaucracy and deskwork, but with our team of attorneys, you won't have to worry about it, because they are here to assist you with all the backlog of dull paperwork. This will save your time and effort, so you can direct them on other activities related to opening your restaurant.
So, no matter whether you already have a venue for your restaurant or not yet, don't hesitate to contact us and get more information on real estate analysis from our experts. We will find a perfect spot for you and assist you in creating your own distinctive restaurant to embody your original ideas or reflect your personality.
our experience
Benefits

of working with us
Perfect spot for your restaurant
No need to bother with real estate analysis! Our team'll do it instead.
Venues to meet your budget
We find the locations to meet both your needs and your budget.
Risk-free arrangements
You can sleep peacefully knowing that we've secured all operations.
In-depth analysis
Our experts find perfect venue solutions to meet all your requirements.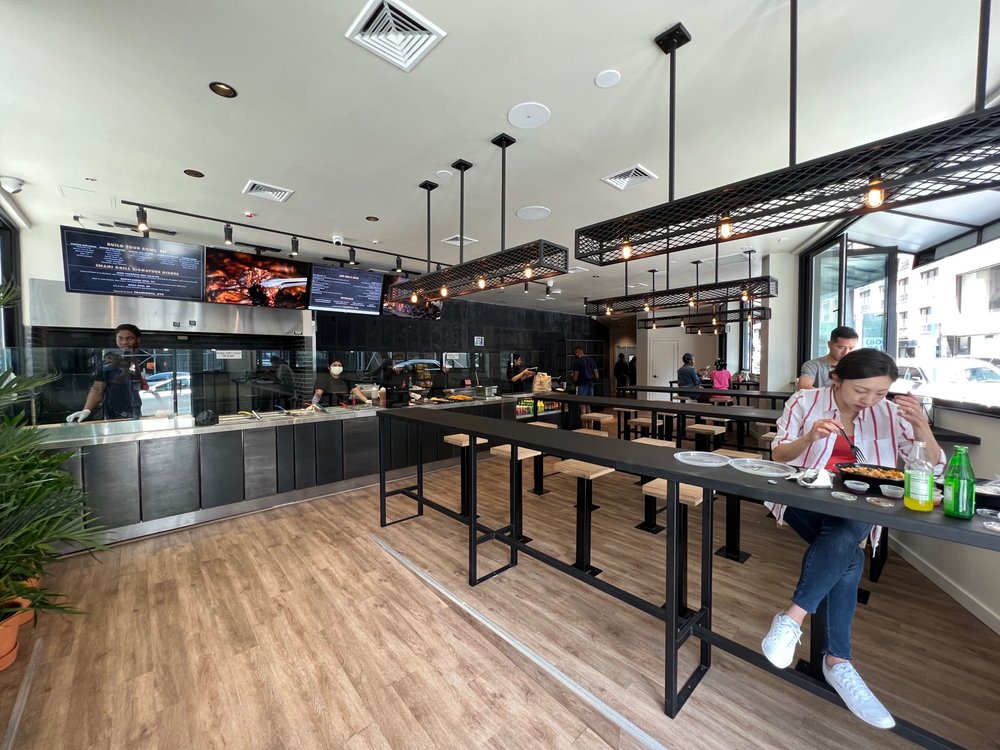 Imani Grill – the Caribbean food restaurant in New York.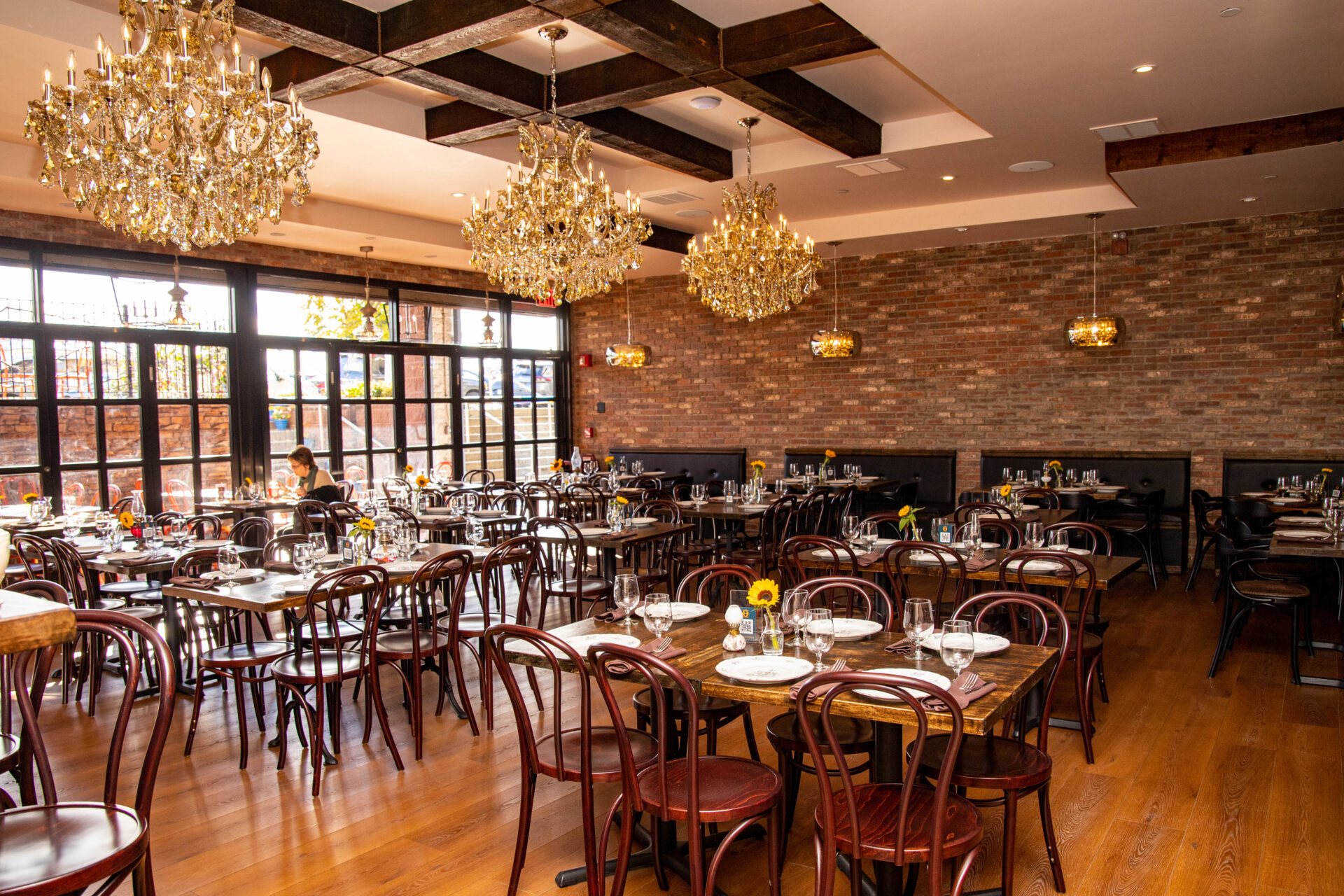 Oda House – the Georgian restaurant in the heart of New York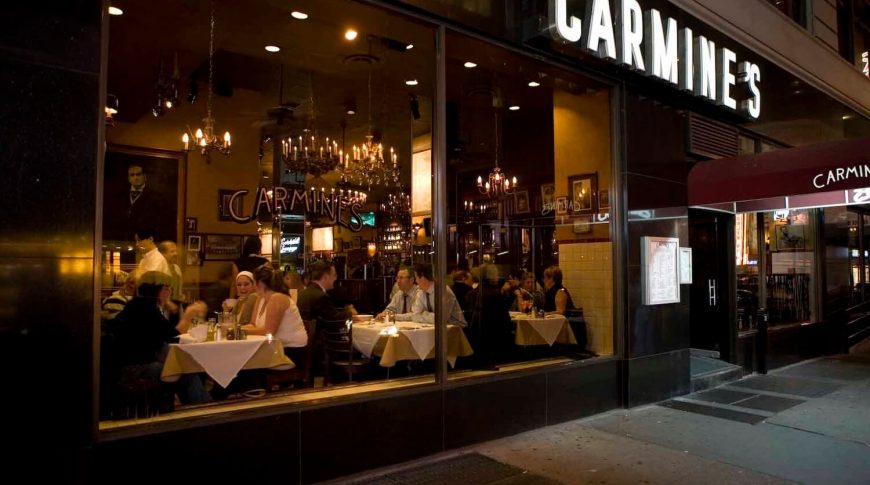 Carmine's – a family style restaurant in New York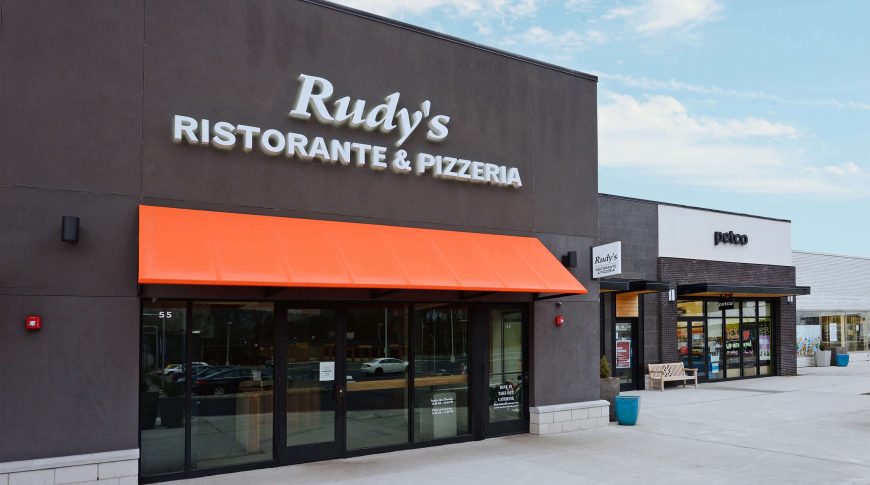 Rudy's Italian Ristorante & Pizzeria
Get in touch
Have an idea for a project?
Let us help you to avoid mistakes