Restaurants Legal Services
Professional legal support provided by expert restaurant attorneys to make sure that all your documents are filled in and submitted correctly and timely. We save your time and efforts, so you can focus on other aspects of your business.
Legal demands for restaurant business are stricter Legal demands for the restaurant business are stricter than for other spheres of business activity. Legal aspects cannot be neglected or omitted and aim to ensure the legality and safety of the dining establishment. To open and run a restaurant, you should ensure full conformity with the relevant restaurant legislation.
By letting professional attorneys address the potential legal pitfalls, the owners can devote themselves to ensuring the proper operation of their dining establishment and focus on achieving success. Restaurants A to Z cooperates with a team of experienced restaurant attorneys who help restaurateurs deal with the legal issues listed below.
Buying or leasing the premise
The first thing that comes to mind when The first thing that comes to mind when talking about starting a restaurant is the rent or purchase of a place for it. The real estate market has become increasingly competitive and overwhelmed with offers, but having experience working with it, we know that it may be trickier than it seems. Not only does the entrepreneur have to find the perfect location for the restaurant, but also ensure that the agreement is drafted in the right way and won't knock them out with any unpleasant mishaps.
What is more, each premise for dining establishment should comply with numerous requirements and regulations, like municipal zoning laws, construction permits, and city entertainment norms (e.g., work hours, alcohol sale, and noise restrictions)
For our clients to stay on the safe side, we offer legal services for purchase or lean of the premise, in addition to finding the perfect place that conforms with all relevant regulations. In this way, you won't have to spend huge amounts of time digging into the depths of real estate legislation and restaurant law. The team of highly qualified attorneys will negotiate and prepare a contract on your behalf.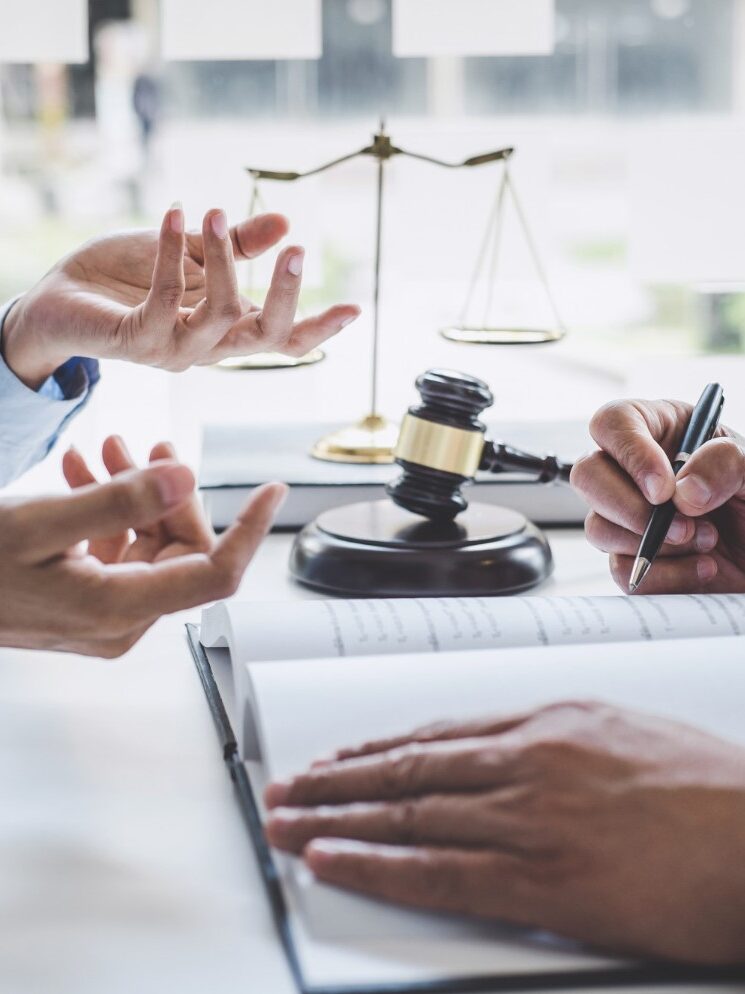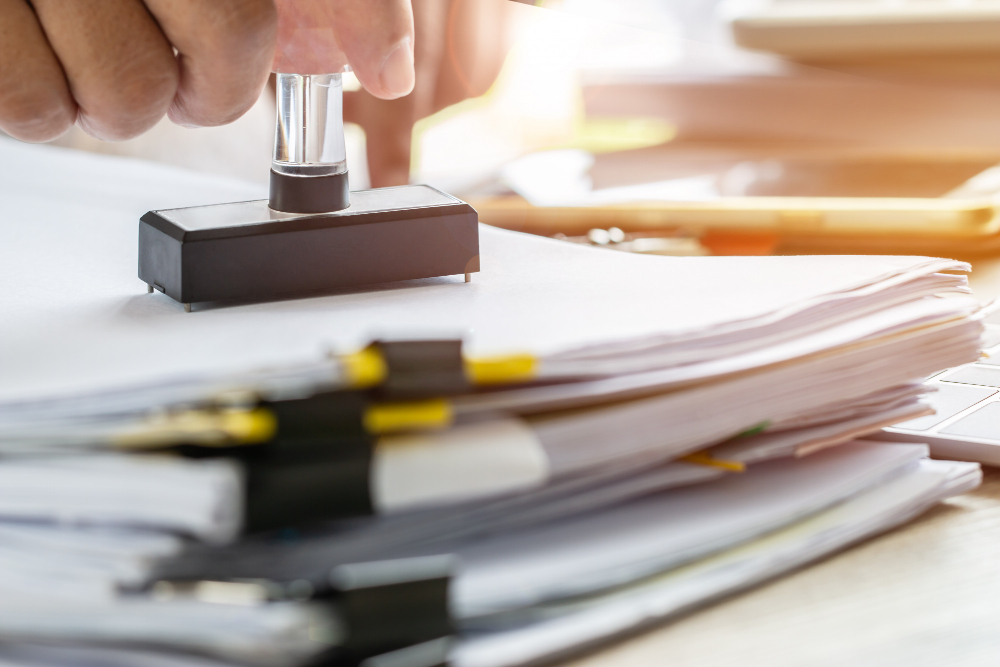 Getting all the necessary permits for opening a restaurant
When a new undertaking is opening, local authorities would want to ensure that your place is safe to operate; for this reason, they demand restaurateurs to undergo various inspections and submit a batch of relevant documents.
Before opening, depending on the circumstances and local regulations, the owner should get the certificate of occupancy, permits for renovation/reconstruction of the premise, sign and parking permit, various licenses. They are absolutely essential for your business; without them, the restaurant won't be allowed to open or operate in full, so that is why it is so important to prepare the documentation meticulously and adequately. Obtaining those permits requires much time, efforts, and in-depth knowledge of the relevant legislation, so professional legal assistance is vital for this process.
Registration of your restaurant
Before proceeding with the final steps to open your restaurant, it is necessary to register your business in the respective authority and get all the licenses required to conduct your activity.
Obtaining all the necessary licenses isn't the easiest task, and it often takes a considerable amount of time, effort, and patience. Our legal team will help you to identify the licenses (business, food service, liquor license, etc.) you need and prepare all the documents in the right way, so you can get them on time before the opening.
Our restaurant lawyers do their best to ensure that the food establishment gets all the necessary permits as soon as possible to avoid considerable financial losses due to idle time. When it comes to restaurants, legal services delivered in a timely manner play the crucial role in the financial sustainability and prospects of the restaurateur.
Hiring employees
This is one of the final steps in opening a restaurant, though the most important one. Drafting legally right employment contracts is as important as finding professionals to hire because it is to protect both you as a business owner and your employees. Our attorneys draw such contracts taking into account all relevant labor and tax legislation requirements.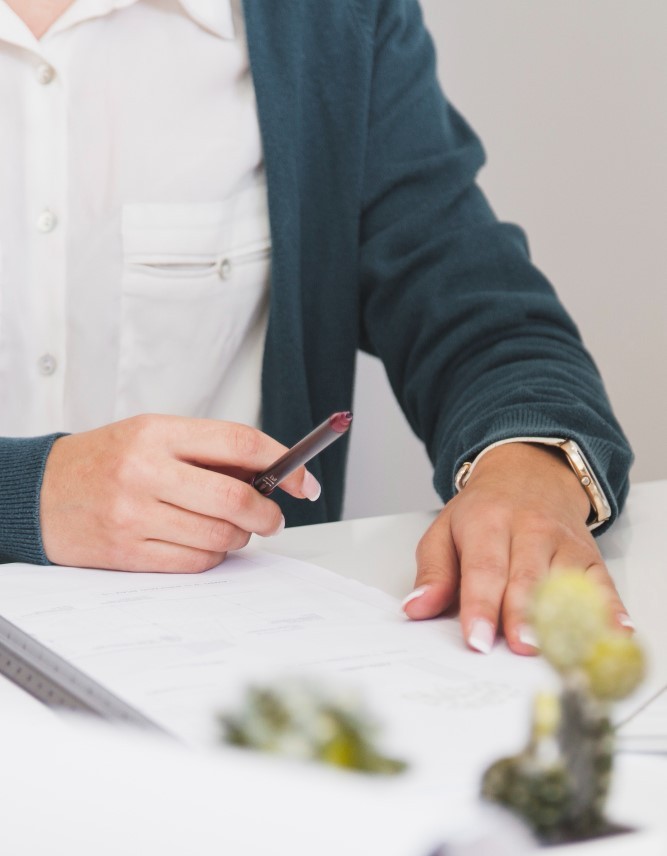 Insurance and intellectual property
Insurance is the means to protect our clients, their premises, equipment, customers, and employees, and let the owner sleep peacefully at night. No matter how thorough the planning is or how many precautions are taken, no one can be 100% protected, and many undertakings do suffer from accidents. The restaurant industry is a field with high risks of accidents, injuries, and other health issues. So, it is critical to protect the emerging business from lawsuits. Our team will help you select the best-tailored insurance package or policy to meet the needs of your restaurant.
Another significant issue is protecting our client's intellectual property – brand name, logos, visual design, and original menu recipes. It is necessary to register all these components of your business to prevent illegal use and rake-off. Our restaurant lawyer team will help you register your trade name, trademark, and other materials subject to intellectual property or buy a franchise.
Our team of attorneys at RestaurantsAtoZ is experienced in the restaurant business and would be glad to help you with all restaurant law issues you may come across. With our help, you can save your time, efforts and be entirely sure that all your documents are filled in and submitted right and that you are legally protected. If you plan to open a restaurant, don't hesitate to contact our manager and schedule a consultation with a professional.
our experience
Benefits

of working with us
Reliability
You can be sure that all applications are submitted properly, correctly, and timely.
Effort saving
No need to spend hours on making sense of legal requirements, norms, and regulations.
Time effectiveness
You will get all the necessary permits exactly on time before opening your restaurant.
Less bureaucracy
You won't have to deal with complicated bureaucratic processes and cold-fish bureaucrats.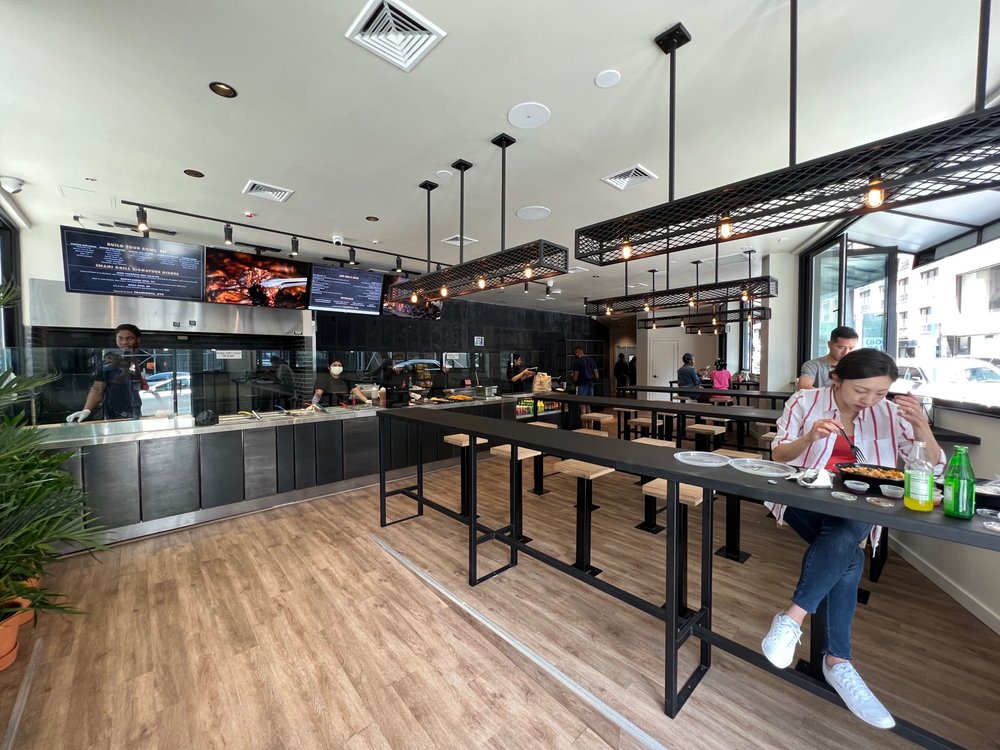 Imani Grill – the Caribbean food restaurant in New York.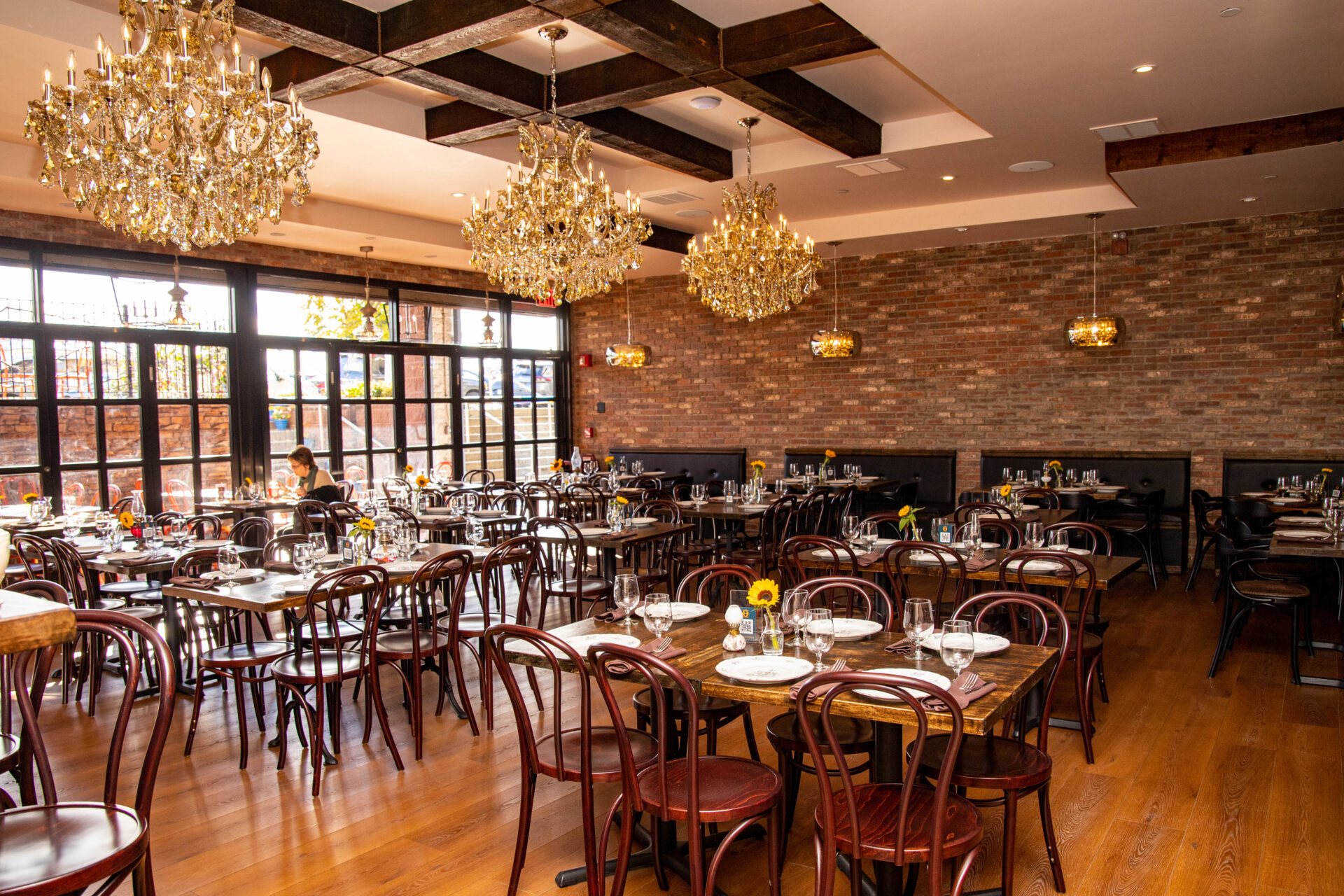 Oda House – the Georgian restaurant in the heart of New York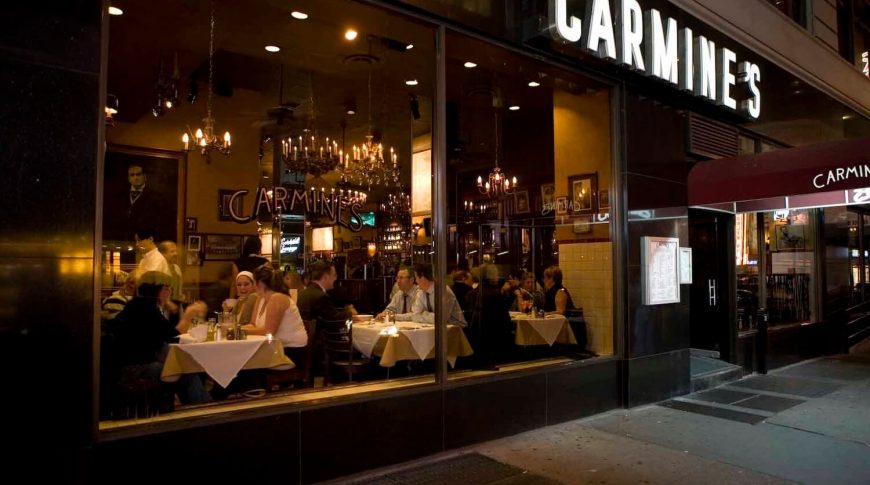 Carmine's – a family style restaurant in New York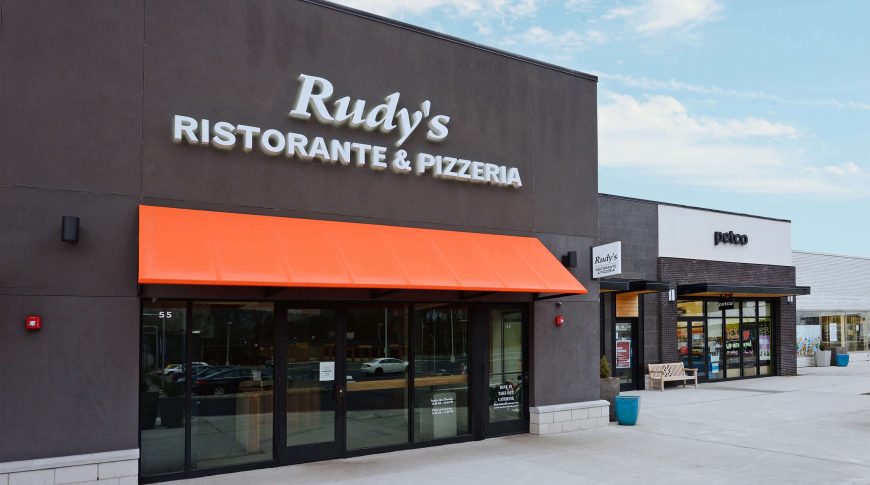 Rudy's Italian Ristorante & Pizzeria
Get in touch
Have an idea for a project?
Let us help you to avoid mistakes