About
Restaurant
consulting
Running a restaurant is much more than preparing tasty treats. Whether you're dreaming of your first venue or planning to reorganize, a restaurant consultant will provide you with professional guidance and support. From appealing menu design, branding, sound space management to compliance with safety regulations – you delegate, we deliver.
We can advise on any aspect of food and beverage operations. We provide assistance with optimization, research, concept development, or if you're in trouble, we ensure you stay afloat. Our company may be hired to implement one-time project or to push forward on a daily basis – everything you need to lighten your restaurateur's burden.
Restaurant owners on board
Our organization involves restaurant owners – real people who know every stem regarding restaurant business. All the best practices and how-to tools at your fingertips! They made it big and they are here for you to make it big too.
General contractor to the rescue
Whoa, the team includes one of the biggest in New York general contractor. This means all the material, labor, equipment for your construction are in a single pair of hands – properly coordinated, looked after, and the project is on track.
Michelin chef at your service
We are lucky – a Michelin-starred chef is part of our team. No question, he knows exactly how to set up a kitchen! Just as a Michelin award is the most cherished in the catering trade, so is the participation of an honored expert desired for the success of your business.
Win with award winning designer
We boast a prizetaker in our team. A respected designer to create the overall layout, idea, presentation and feel of the restaurant at your call! Planning and supervision, as well as realization of structural and aesthetic solutions – all under the tactful guidance of the master.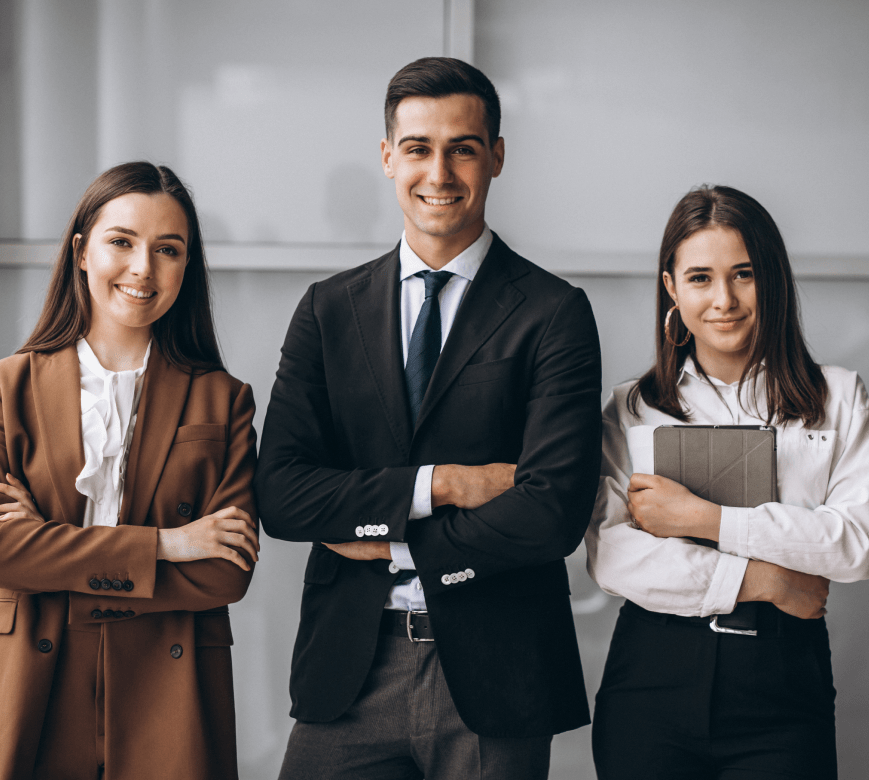 Benefits
of working with us
Punctuality
Time is money and wasted time means wasted money. Deliver always on time!
Economy and versality
Restaurant consulting from our company is custom-tailored and cost-efficient!
360 holistic approach
We cover all services from concept to the execution and launch of the project.
Turnkey Consulting
Turnkey restaurant consulting from our company is a simple solution to difficult tasks!
Wide range of services
We offer specific types of services and customized solutions, at any stage of project implementation.
Non-Standart solutions
We are not afraid of creative experiments if we are sure that they will lead to commercial success.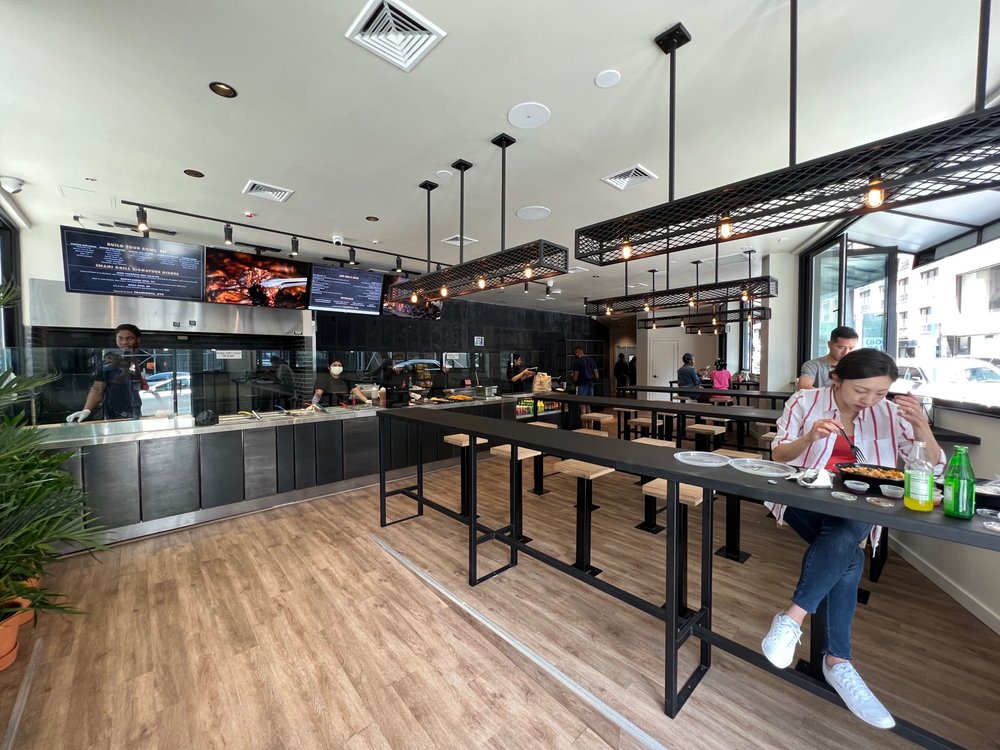 Imani Grill – the Caribbean food restaurant in New York.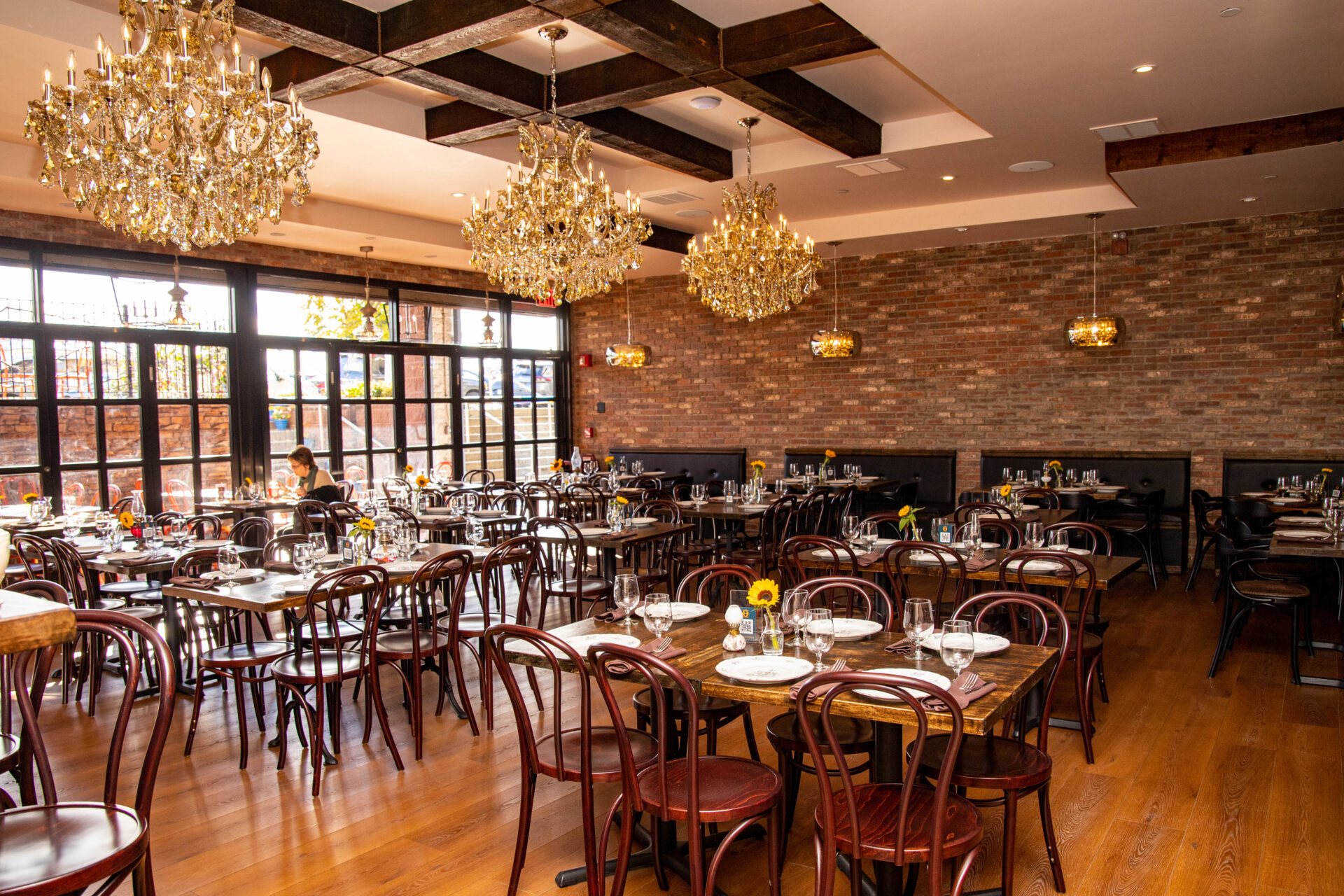 Oda House – the Georgian restaurant in the heart of New York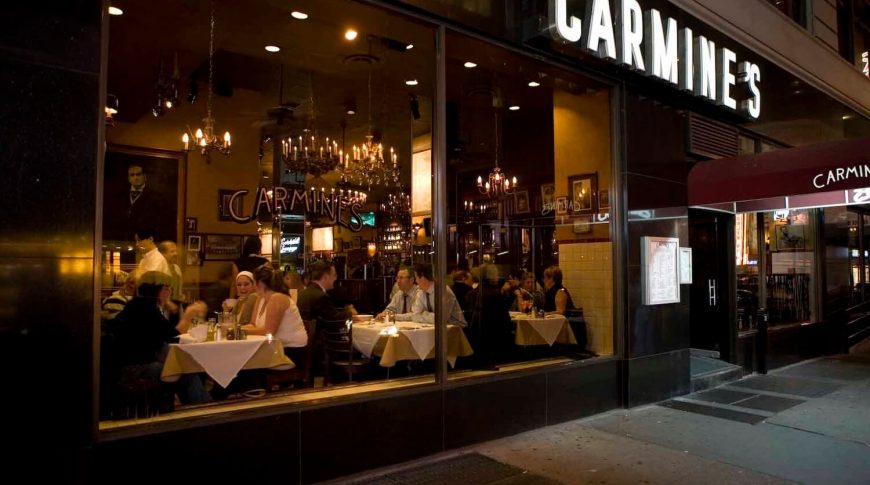 Carmine's – a family style restaurant in New York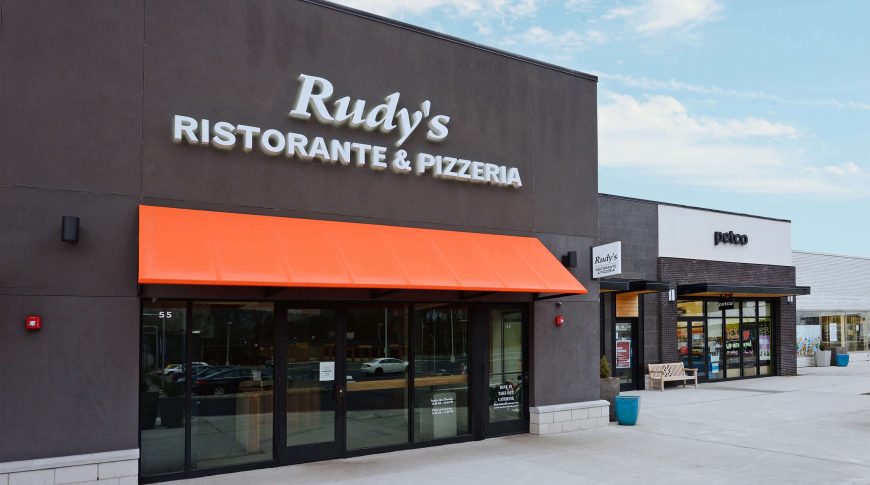 Rudy's Italian Ristorante & Pizzeria
Get in touch
Have an idea for a project?
Let us help you to avoid mistakes