Pre-Opening Management
Addressing possible issues, launching marketing campaign and finishing necessary arrangements to ensure the flawless operation of your restaurant even before it opens. We monitor every aspect of pre-opening preparation to prevent any nasty surprises.
Restauranteurs have much to take care of in the pre-opening hectic, but some aspects are too important to overlook. This is the most heart-pounding, effort-demanding stage. You need to make sure that everything runs like clockwork and nothing disrupts your operations.

We understand how challenging this period is, and for this reason, our team offers you a full range of pre-opening marketing and arrangement services, including all-round advertising, staff training, and establishing procedures, operations, and contracts with your suppliers.
Advertising campaign
Ensuring that people are aware of your restaurant even before it opens is winning half a battle. We believe so because peoples' lives are overwhelmed with events, and it is easy to miss out on opening yet another restaurant in the neighborhood. So, it is necessary to spice things up and create some buzz around your restaurant and some anticipation.
We start advertising campaigns weeks before your restaurant starts operating. This is done to ensure that you don't work for minus and draw attention to your business beforehand. Our long-term marketing plans include pre-opening marketing such as Instagram, Facebook activity, ensuring that you exist on traveling and "local guide" websites, outdoor advertising, and community engagement. We also develop various promotions, discounts, and reward programs.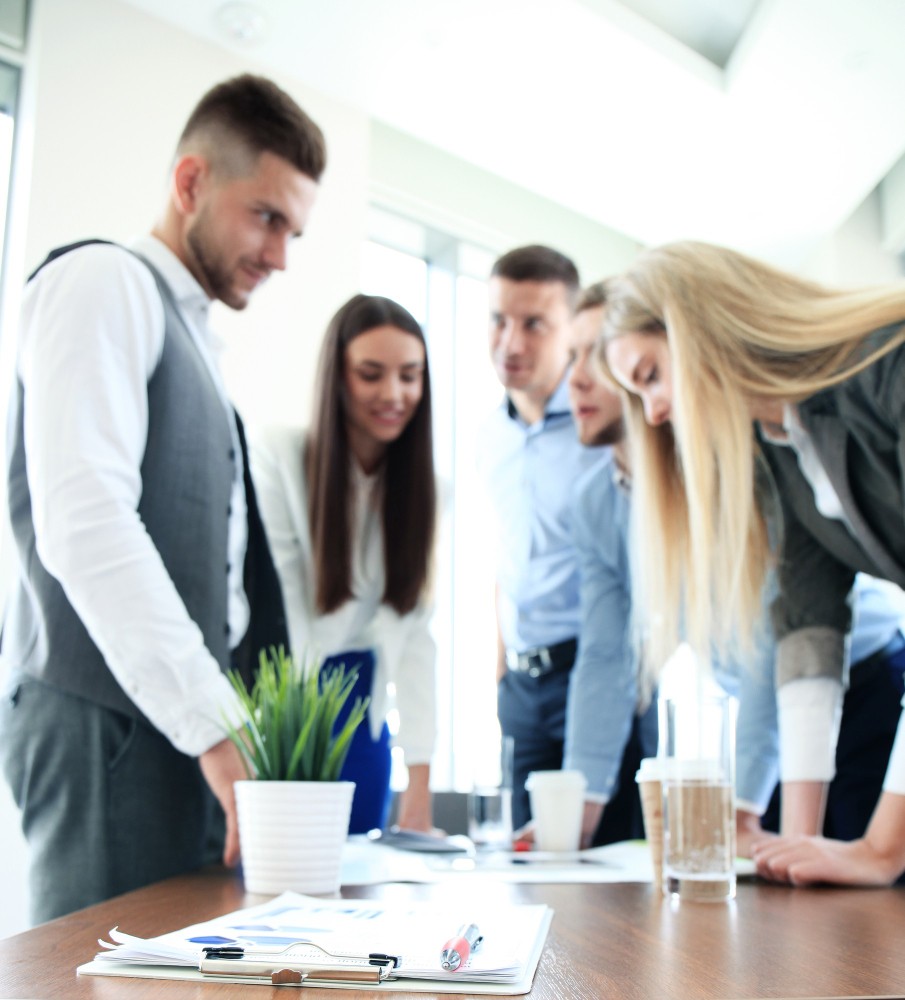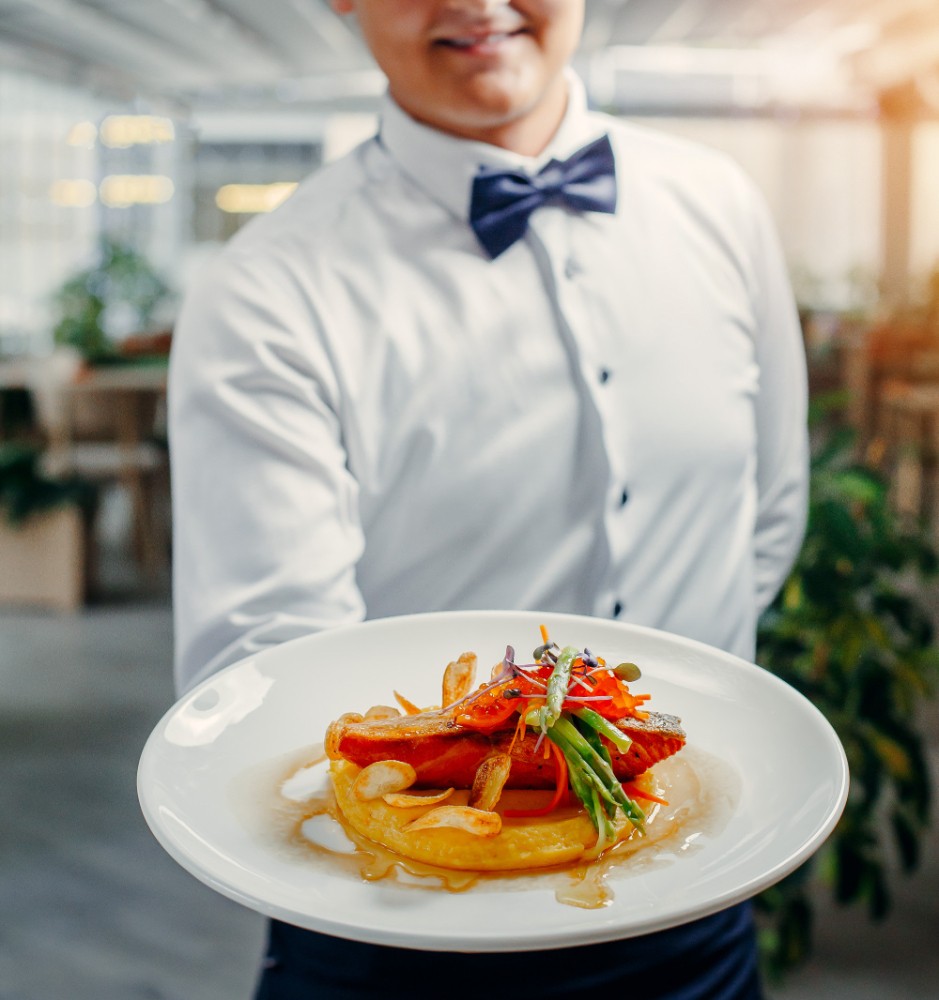 Staff training
You can build a gorgeous, rich-decorated restaurant, but it is people who breathe life into it. Your staff reflects the spirit of your eatery. After opening, your team and your customers become central to your business because they are the driving force of development, growth, and improvement.
Ensuring that your employees are well-trained is essential because injuries, food poisonings, and lawsuits are the last things your restaurant needs in the early (and late) days of its existence. Understanding that, we take care of recruiting staff for you and training them if needed.
We make sure that your personnel knows the essential basics of:
Another aspect we take care of is further professional training and coaching for waiters and kitchen personnel because keeping pace with the fast development of the world and delivering high-quality services is essential for your restaurant's success.
Final arrangements
One of the last pre-opening steps is to make sure that equipment works well, all kitchen processes run flawlessly, and your employees know how to use it safely and efficiently. So, to ensure that you won't face any unpleasant surprises, we run such a final pre-opening test.
Another aspect we take care of is arranging contacts and contracts with maintenance service providers and various suppliers – groceries, alcohol, cleaning supplies, etc. Underestimation of logistics can lead to sufficient issues impeding the normal operation of your restaurant.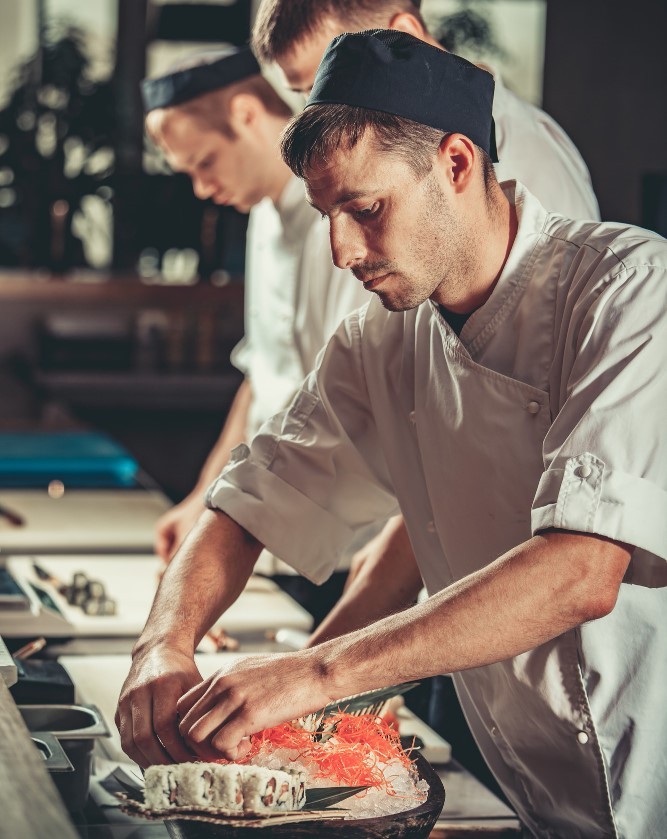 Test run for local community leaders and influencers
After all procedures and operations are well-established, the staff is trained, the menu is approbated, and an advertising campaign is launched, the final step is a pre-opening test run – a dinner for local community leaders and influencers.
This stage is highly beneficial, for it draws attention to your restaurant through posts, check-ins, and stories of locally respected people. Such events also enable you to see the weak spots of your service, food, or kitchen arrangement before opening and promptly address them if such are detected. What is more, it's a great opportunity to get feedback about your menu and a good chance for your employees to practice and "polish" their skills with real customers.
So, in order to hold such a dinner, our marketing team identifies possible guests – bloggers, journalists, politicians, creative community, and sends them invitations. In this way, even before your "big day", you can get dozens of posts in social media showing people mingling, enjoying delicious food and a cozy atmosphere in your restaurant. Not only does it attract attention to you, but it also evokes curiosity in people and a wish to check out your food.
Pre-opening management is a huge challenge for restaurateurs because it requires careful planning, expenses, and an in-depth understanding of internal restaurant processes. If you plan to open a restaurant, don't hesitate to seek professional support and contact the manager for expert consultation regarding re-opening management.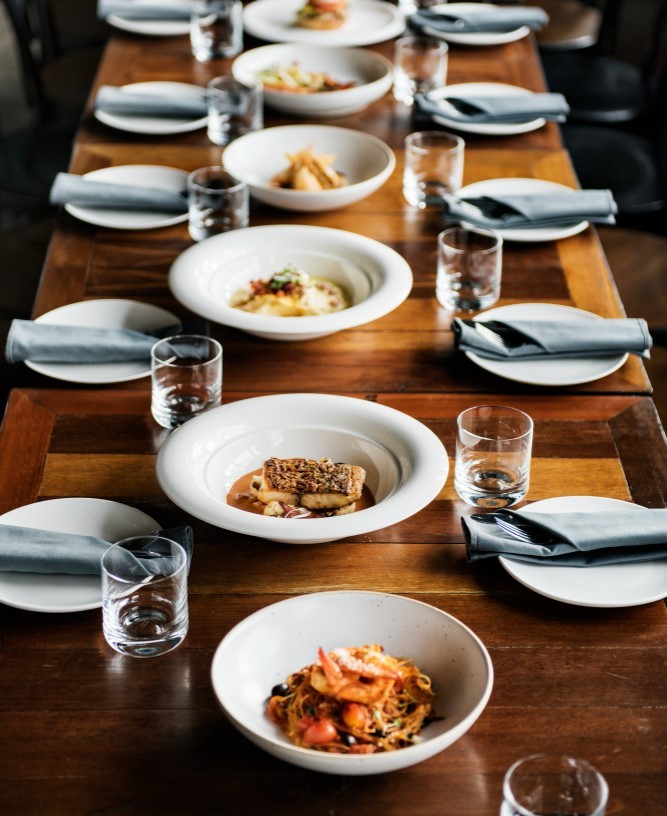 our experience
Benefits

of working with us
Risk elimination
You can sleep well, knowing that everything is set and works like
a charm.
Pre-opening visibility
Pre-opening advertising to ensure
good customer flow from the very
opening.
Flexibility
With proper arrangement, you can modify any processes and solve any issues.
Pre-opening visibility
Pre-opening advertising to ensure
good customer flow from the very
opening.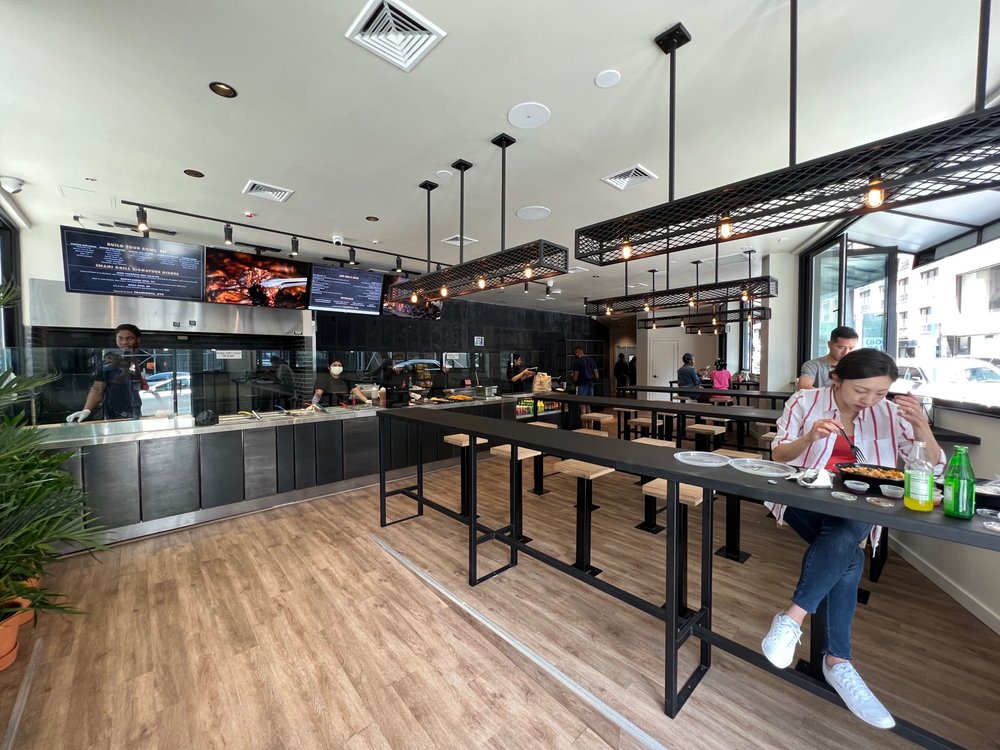 Imani Grill – the Caribbean food restaurant in New York.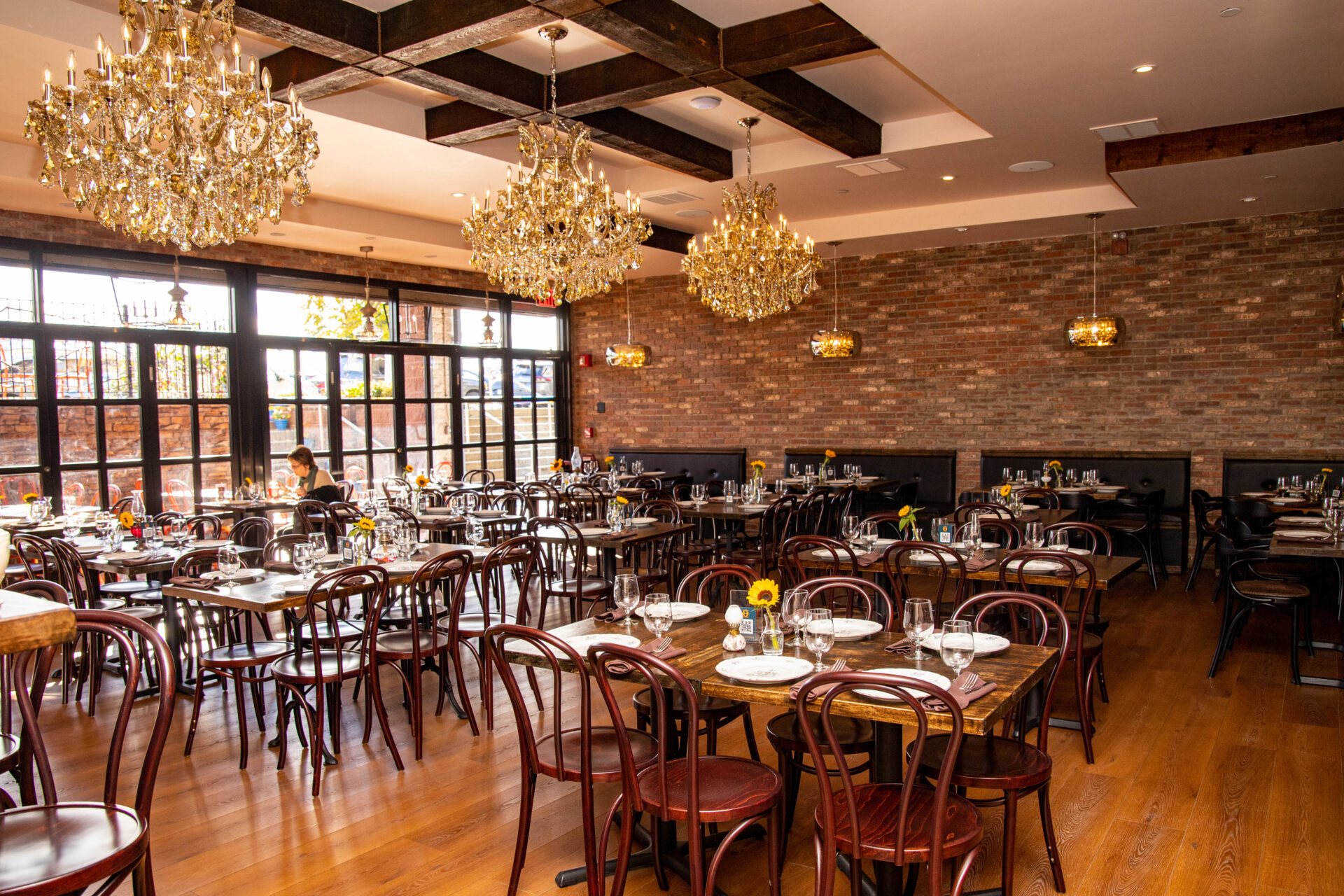 Oda House – the Georgian restaurant in the heart of New York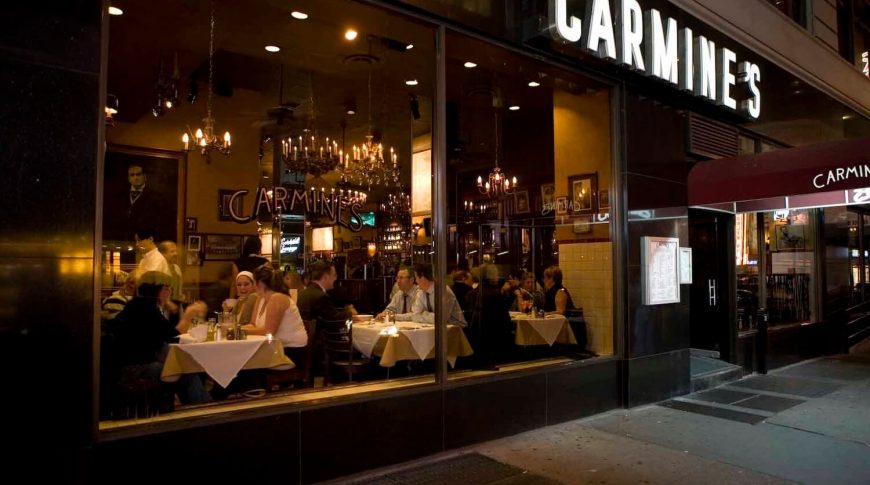 Carmine's – a family style restaurant in New York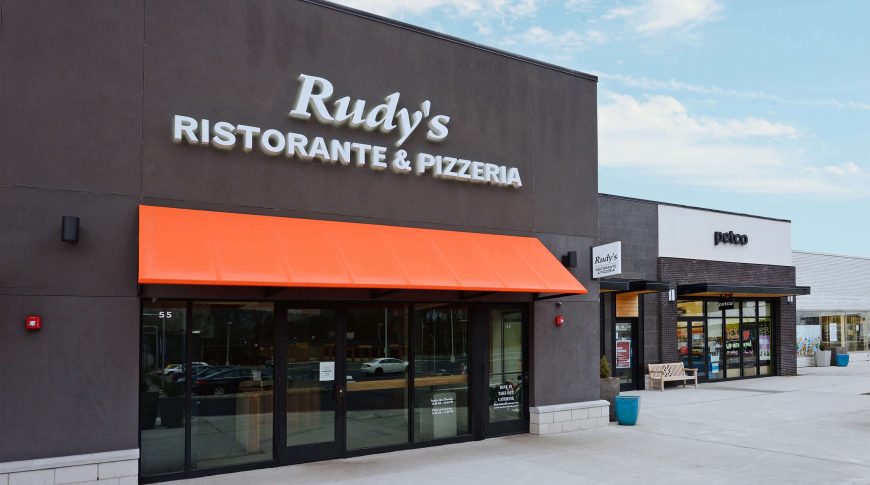 Rudy's Italian Ristorante & Pizzeria
Get in touch
Have an idea for a project?
Let us help you to avoid mistakes