Oda House – the Georgian restaurant in the heart of New York
Oda House is a renowned Michelin recognized restaurant of Georgian cuisine initially located in Manhattan. In 2021, it opened the doors of its second venue in Brooklyn. RestaurantsAtoZ team helped them find and implement the best solutions to create a cosy Class A facility. The project was a phased restaurant creation involving all stages from pre-construction to construction schedule to design.

RestaurantsAtoZ is experienced in constructing restaurants and working on renovation and remodeling projects and holds a general contracting license (GC license). We can handle all stages of the construction process or just a part of them, whatever the size of the project. We're committed to staying on schedule and on budget. Contact us at [email protected] to get a free estimate for your project.


Gallery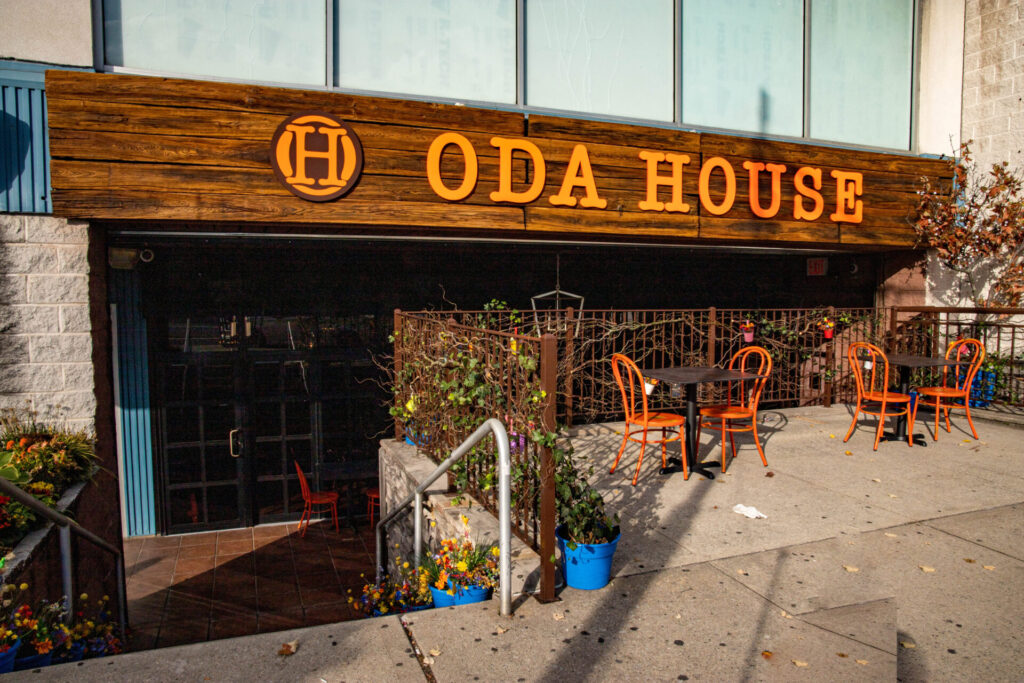 The services we provided
We started with analyzing the vision and conception of the restaurant. Our mission was to preserve the traditional vibes and authenticity by combining them with refined comfort and operability of nowadays. We carried out evaluation of project estimate and budget, which laid the foundation to the elaboration of the construction master plan and project specifications. The next step was to draw up a feasible construction schedule which would allow us to smoothly deliver the services on time.

Our team aimed at growing to a reliable partner for Oda House. RestaurantsAtoZ assigned a general contractor who managed all the jobs across the fully-featured renovation. The general contractor ensured the top performance quality with the budget and time limitations met. Client-side maintenance of subcontractors pool and permitting operators minimized the Oda House owners' direct involvement. Despite the challenges, we've made it with respect to all key aspects in vision, services, safety and duration.

Ready to transform your restaurant dreams into reality? Contact us for a free project estimate and consultation by sending your project details to [email protected]. Let us show you how RestaurantsAtoZ's general contracting services can bring your vision to life.

tell us about your proiject
Sign up for a free

budget calculation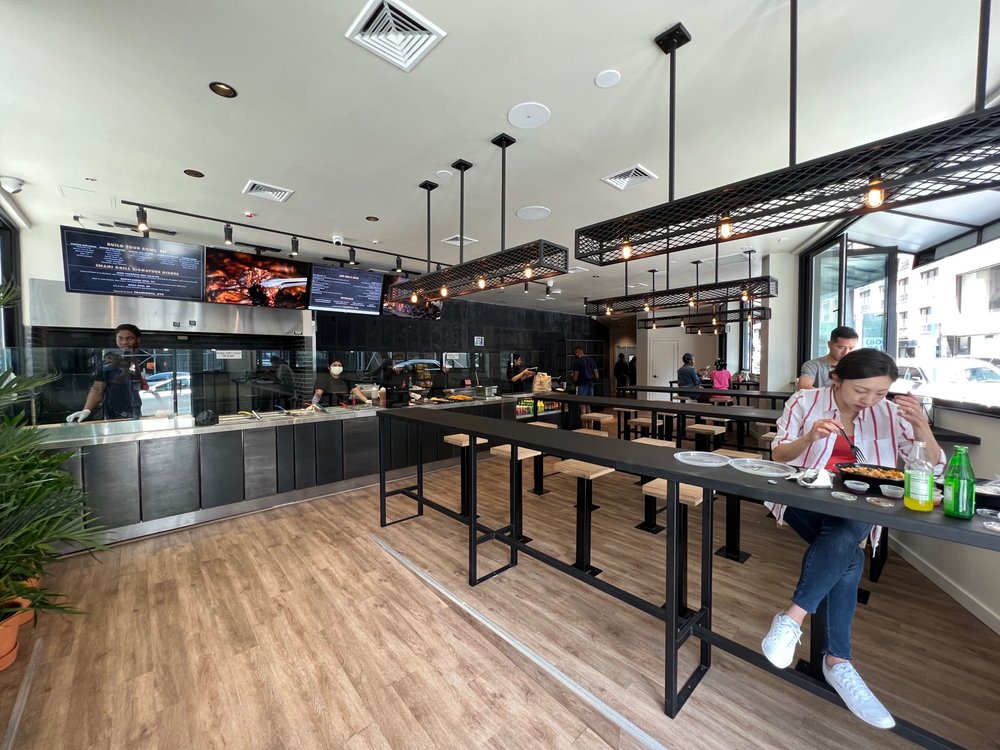 Imani Grill – the Caribbean food restaurant in New York.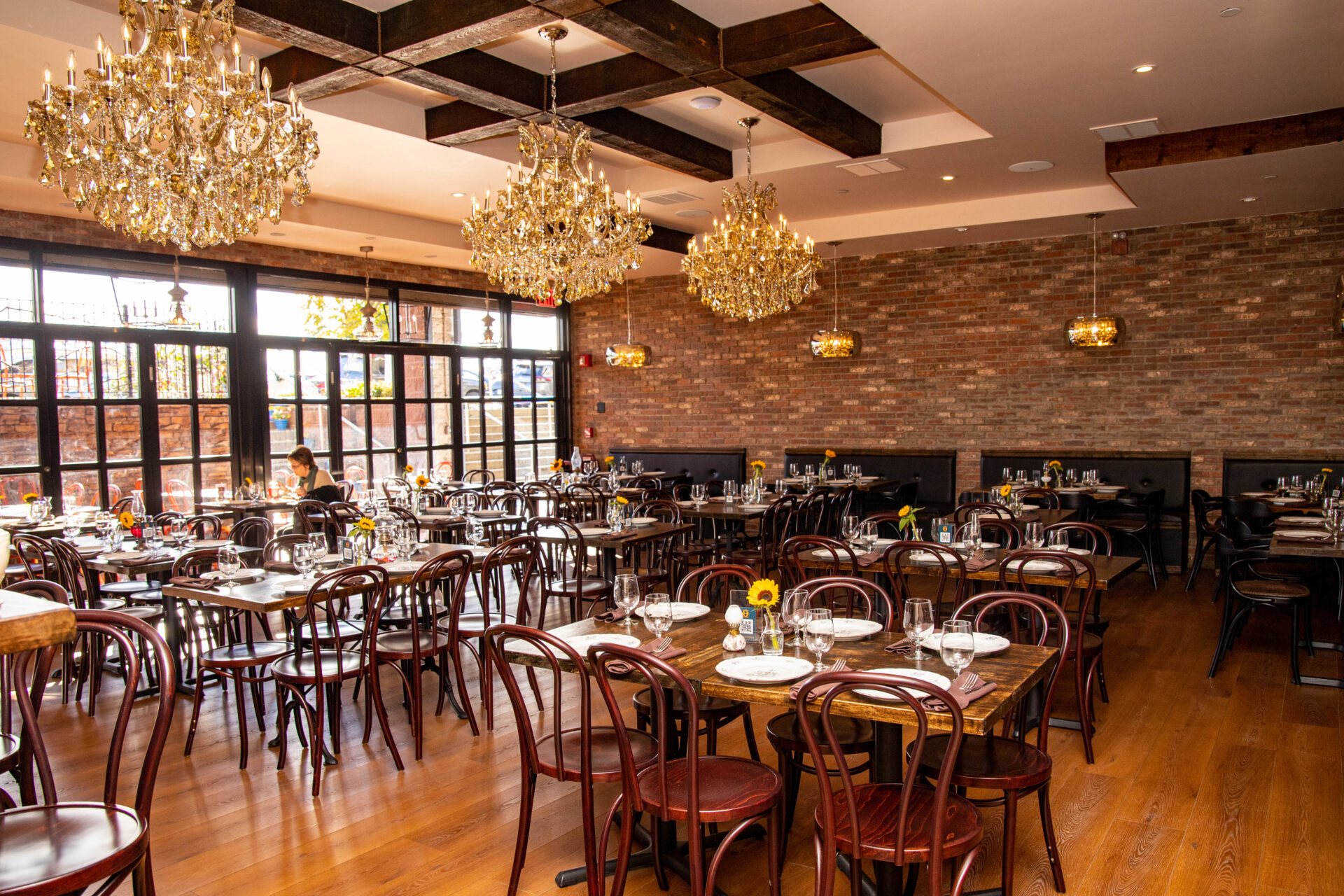 Oda House – the Georgian restaurant in the heart of New York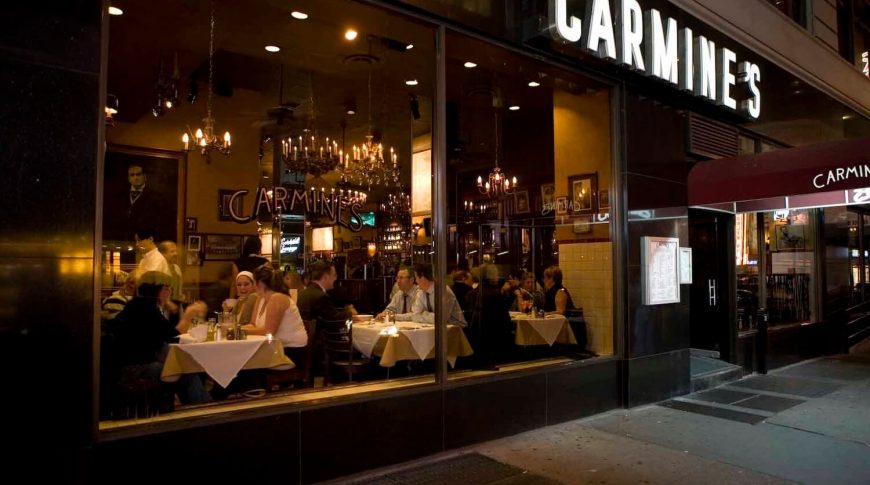 Carmine's – a family style restaurant in New York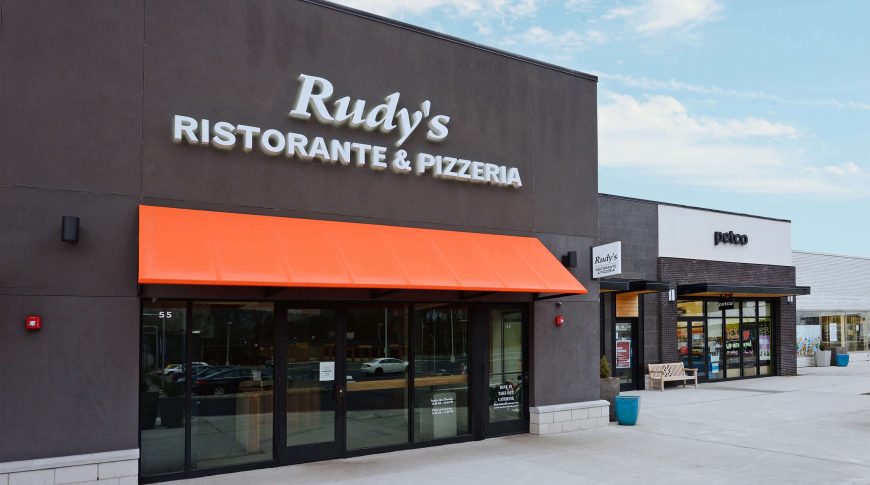 Rudy's Italian Ristorante & Pizzeria
Get in touch
Have an idea for a project?
Let us help you to avoid mistakes