Imani Grill – the Caribbean food restaurant in New York.
RestaurantsAtoZ has extensive experience in building, renovating, and remodeling restaurants. As a holder of a general contracting license (GC license), we can expertly manage all stages of the construction process or just specific parts, depending on the project's size and requirements. We pride ourselves on our ability to complete projects on time and within budget.

Below you can find photos as well as the description of the services we provided for Imani Grill restaurant.

Imani Grill is a younger brother of the Imani Caribbean Kitchen & Bar which has an incredibly raving success among locals of Fort Greene, Brooklyn. Created as part of the expansion plan, Imani Grill became a Grab & Go version of Imani. It is designed for people to pop in between their errands and pick a delicious and fresh Carribean lunch or stop by for an authentic and substantial snack. Most of the meat and poultry are grilled or have a smoky note.
Gallery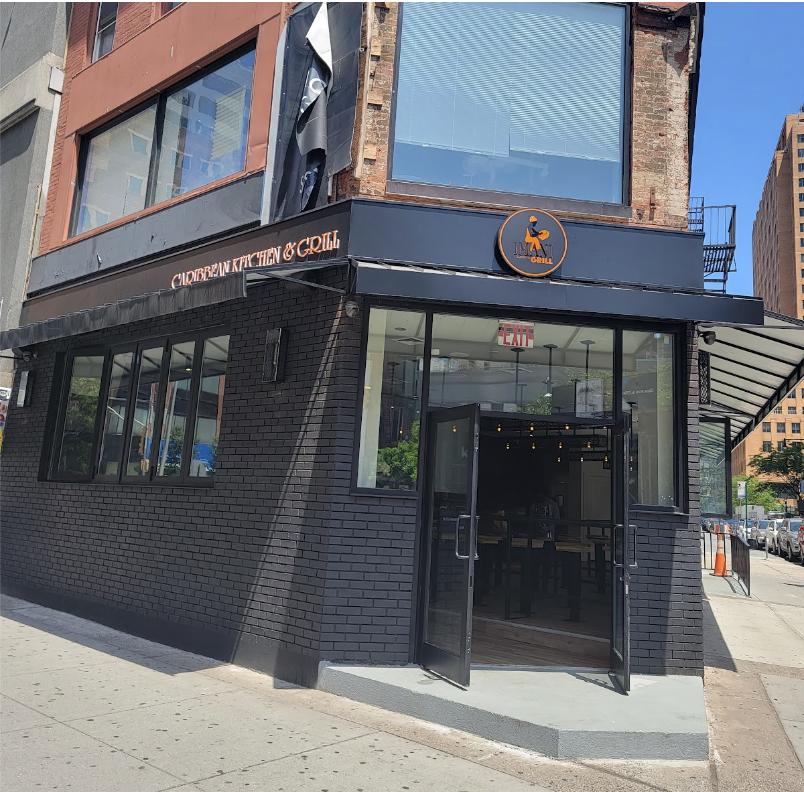 The services we provided
1. Pre-constuction
2. General contracting
3. Construction management
We at RestaurantsAtoZ analysed the aspiration of the Imani owners and accepted the challenge of creating a restaurant which would serve exquisite meals in the shortest time while staying elegant yet unpretentious. The restaurant is equipped with an open kitchen where guests can watch the preparation of ordered dishes. Our general contractor developed a fit-out that sits well both with the customers and the BoH team. Imani Grill had to fulfill all the functions it was intended for – comfort, tasty food, a touch of exotics, and responsive service.
We authored a top-flight venue with design, equipment and layout to combine the profit focused conception and highest HoReCa standards. The interior of Imani Grill is made in a loft style – warm sandy and graphite shades, laconic furniture, golden lights, green plants, decor elements made of metal and wood. As usual, we were attentive to detail and united style and substance. All the works were performed on time. All the permits were obtained. We also managed communication with subcontractors and suppliers to deliver the best outcome. For the area residents, Imani Grill quickly grew into a favourite dine-in and take-out place.

Ready to transform your restaurant dreams into reality? Contact us for a free project estimate or consultation by sending your project details to [email protected]. Let us show you how RestaurantsAtoZ's general contracting services can bring your vision to life.
tell us about your proiject
Sign up for a free

budget calculation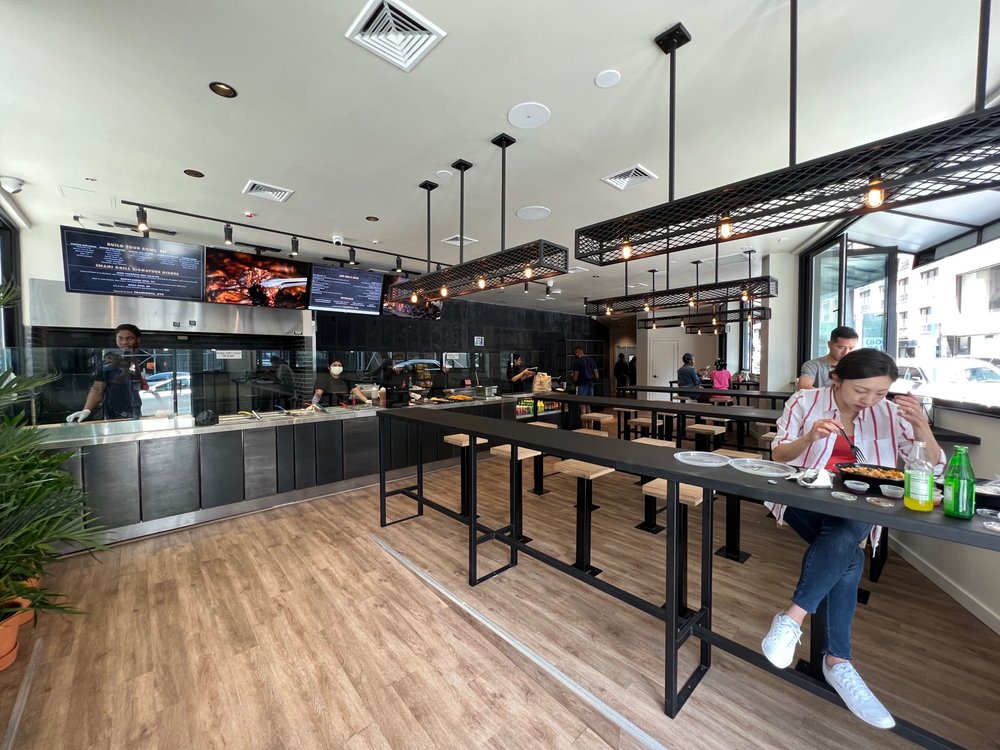 Imani Grill – the Caribbean food restaurant in New York.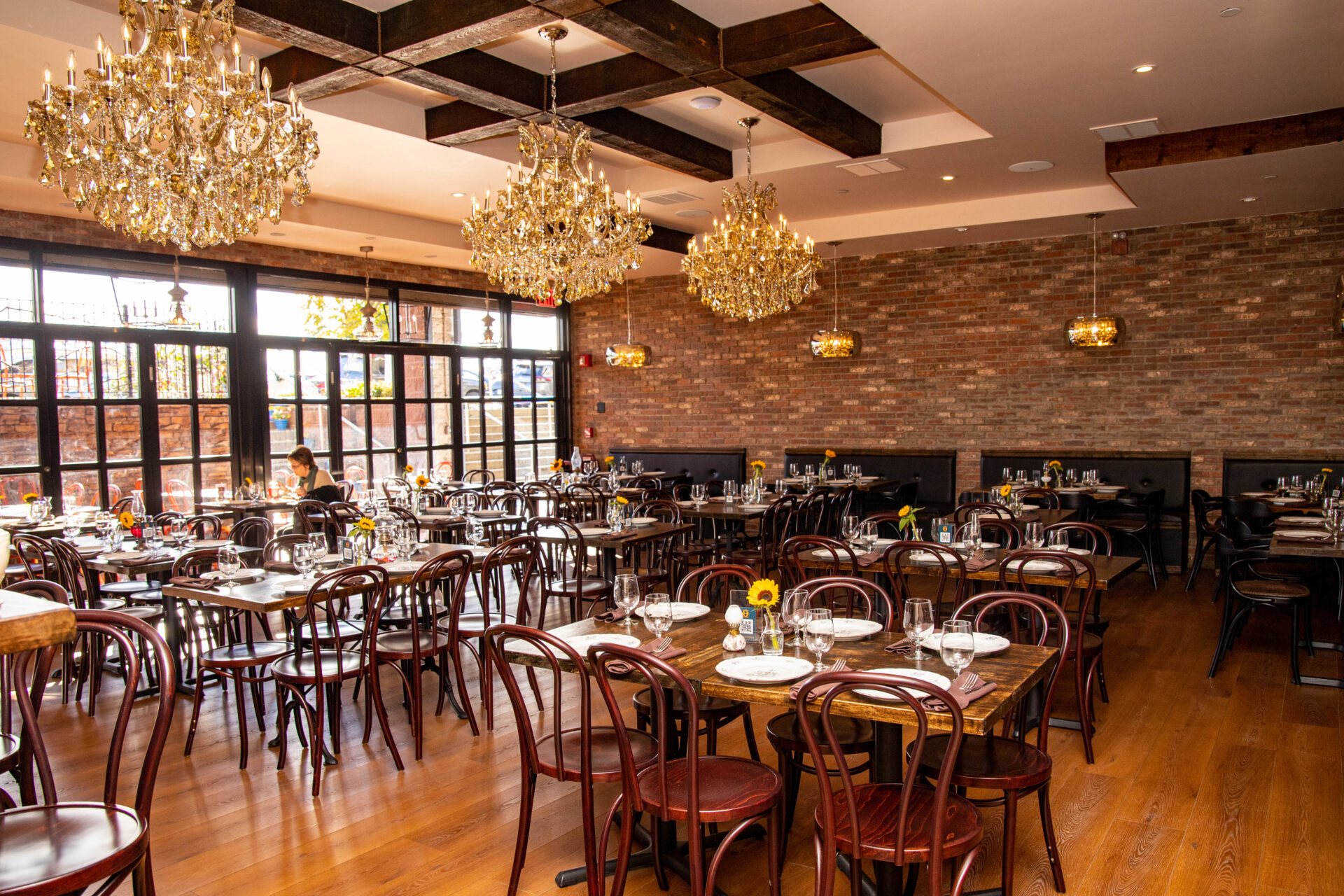 Oda House – the Georgian restaurant in the heart of New York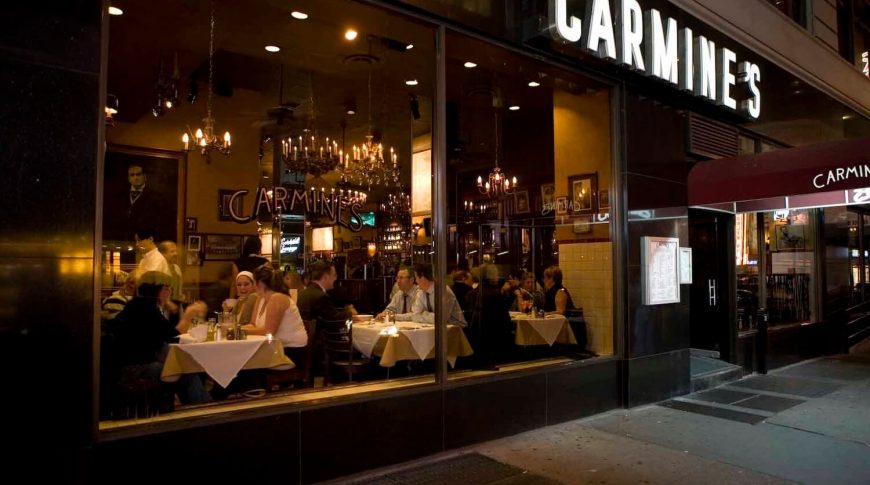 Carmine's – a family style restaurant in New York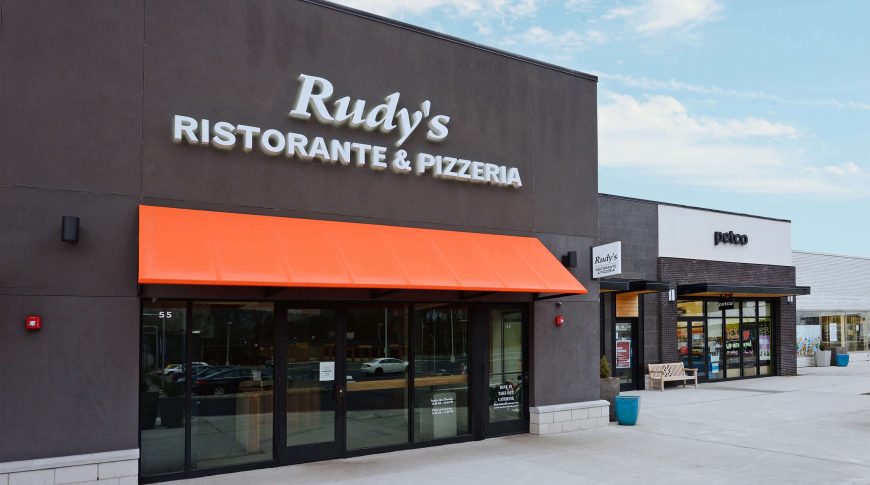 Rudy's Italian Ristorante & Pizzeria
Get in touch
Have an idea for a project?
Let us help you to avoid mistakes